5 Great Country Football Songs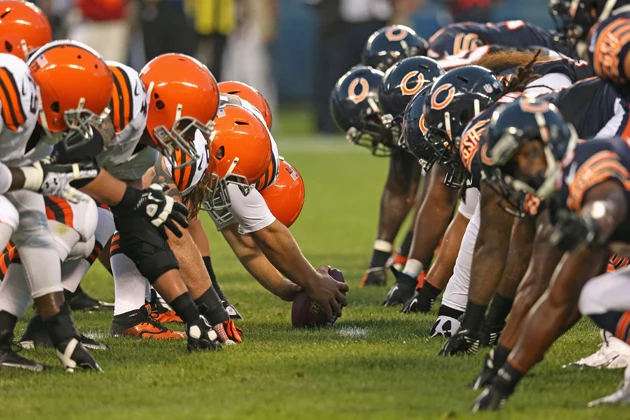 Country music and football are even more closely tied than country music and NASCAR. More than a few stars have used the gridiron as the backdrop for love stories or tales of inspiration, and dozens of others have begun a song between the hash marks. These top football songs all feature the sport prominently, not just as a passing detail.
A fair argument can be made for songs like Carrie Underwood's "All-American Girl," as the star of that song is set to play college ball before he falls in love with Underwood's adorable school girl. Ultimately, these types of songs were excluded, because while they mention football, they aren't dominated by football.
Source:
5 Great Country Football Songs