Hunter Hayes Is Learning to Fly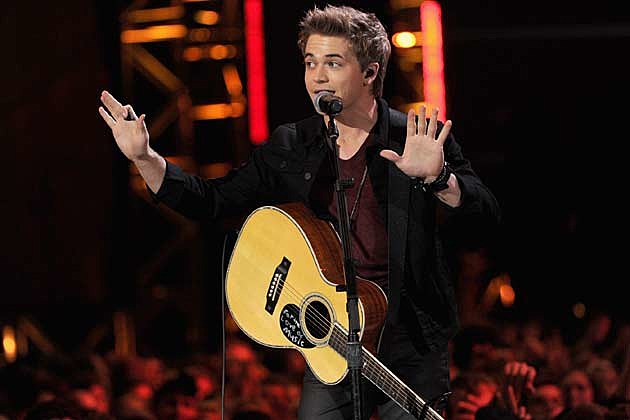 Three Grammy nominations and the chart-topping success of his current single, 'Wanted,' aren't enough to satisfy Hunter Hayes. No — the singer/songwriter/country phenom has soaring, plans and they include learning to fly. Cue that famous R. Kelly song! "I believe I can fly…"
Only Hayes doesn't just "believe" that he can fly. He is doing it.
In his free time, the 21-year-old country hitmaker is learning how to operate a plane. The act of flying helps him to alleviate stress, which is ironic, since flying is often a big headache for travelers or those who fear it.
"I've got tons of hours on a flight simulator," Hayes shares. "Anytime I can go fly for a few hours, I go. It's stressful and stress-relieving at the same time."
The singer confessed that having to be hyper-focused and paying close attention to detail are his strengths, which is why he enjoys the task of flying, which is also favored by the A-list likes of Angelina Jolie, Brad Pitt and Tom Cruise, Gisele Bundchen and Jimmy Buffett.
"You've got five or six things you've got to pay attention to," Hayes reveals. "But I'm a geek — flying is so tailored to me."
He sings. He plays instruments. He writes songs. He's cute. He wins awards. He flies. Is there anything the multi-talented Hunter Hayes can't do?
Source:
Hunter Hayes Is Learning to Fly