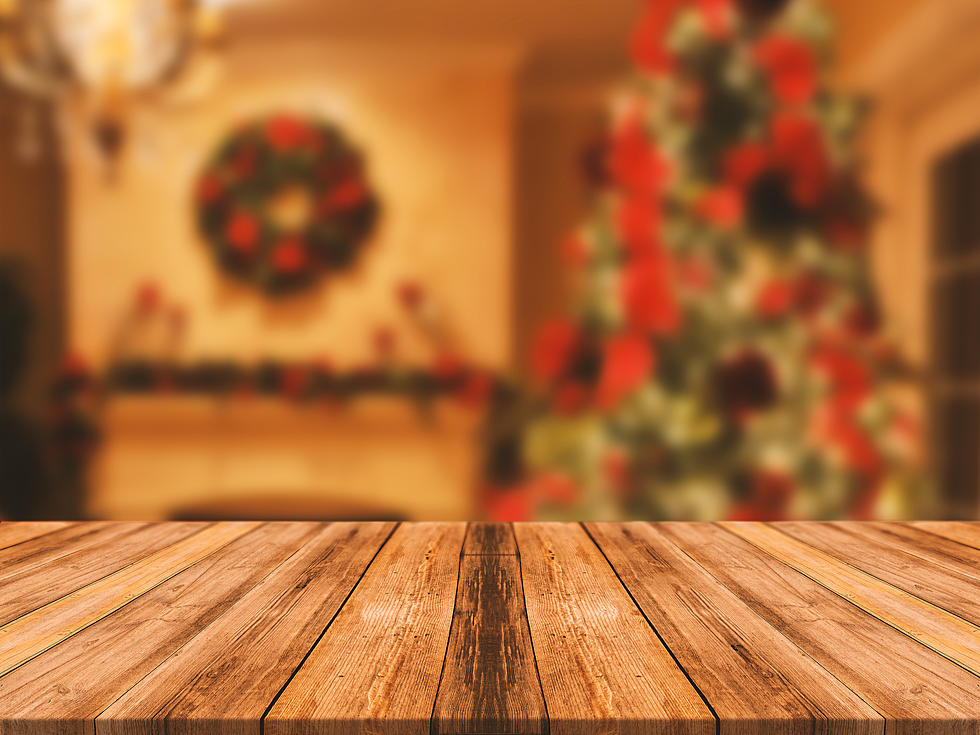 A New Christmas Tradition In An Old East Texas Town
Getty Images/iStockphoto
A new tradition is trying to start up this Saturday. Manning's Old Town Christmas Festival and Lighting of the "Mansion". There is a contention among my friends if the building actually qualifies as a mansion, since there are guidelines for such titles. That all aside, it's a big house in the town of Manning. This Saturday they are going to light it up in grand fashion.
There will be guided tours, arts, and crafts all on Sawmill Lake this Saturday at 10am. It is actually going to be a nice day for it.  If you want to go this Saturday - December 1st 2018, tickets are just $5. For more details and contacts just CLICK HERE
When you ask someone from Lufkin or Nacogdoches,  "Where is Manning, Texas?" they will say, "Never heard of it". That is unless the people are over 80. They might remember a time that the small town between Lufkin and Huntington had around 1,500 residents. Back in the day it was a sawmill town, and Lufkin was the only town in Angelina County that was larger.
So now that you know Manning exists, you have to go. I mean, there will be fireworks and lots of Christmas lights. I'm down for sure.