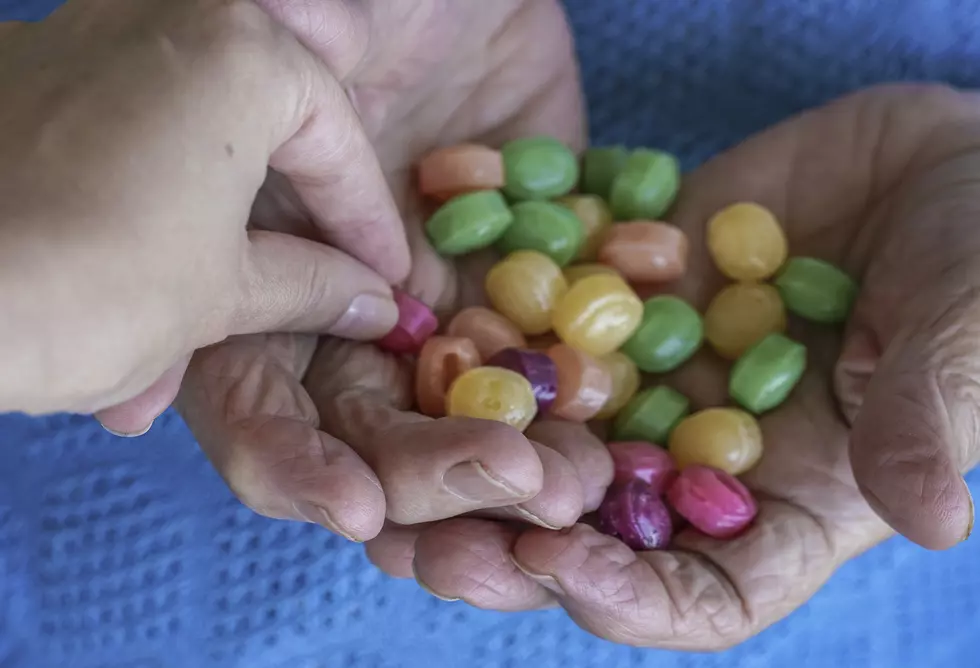 Drive-Thru Trick-Or-Treating In Nacogdoches
bbbrrn
Don't worry nothing is going to ruin your kids Halloween fun in Nacogdoches. Not as long as SFA and The Big Event  have any say in the matter. This campus organization is putting community service first, and helping anyway they can.
You can help too, by giving to their go fund me so they can buy more candy. It's a lot easier than going to buy candy, then showing up and giving them the candy.
"A Jack-Tacular" Halloween Drive-Thur" is being billed as the safe way to candy for the kids. The BIG Event is hosting on Thursday October 29th from 6:30pm - 8pm on Vista Drive by the Baker Patillo Student Center on the SFA Campus.
Drive-thru trick-or-treating for all the children in the Nacogdoches area. Kids are encouraged to come in costume and add to the fun. Make sure the kids stay in the car at all times.
The BIG Event is trying really hard to get the word out, so make sure and share this post with your kids schools facebook page. They would love to have lots to kids come through and have lots of candy to give, so they need your help.
The Big Event does a lot of good in our community. They are planning a BIG day of service. They are hyper focused on giving back to Nacogdoches. Being a positive influence in our community. Hopefully this will be the start of a new tradition, and it is a huge win for them, and the City of Nacogdoches.
Enter your number to get our free mobile app
Vehicles Aren't Made To Sit