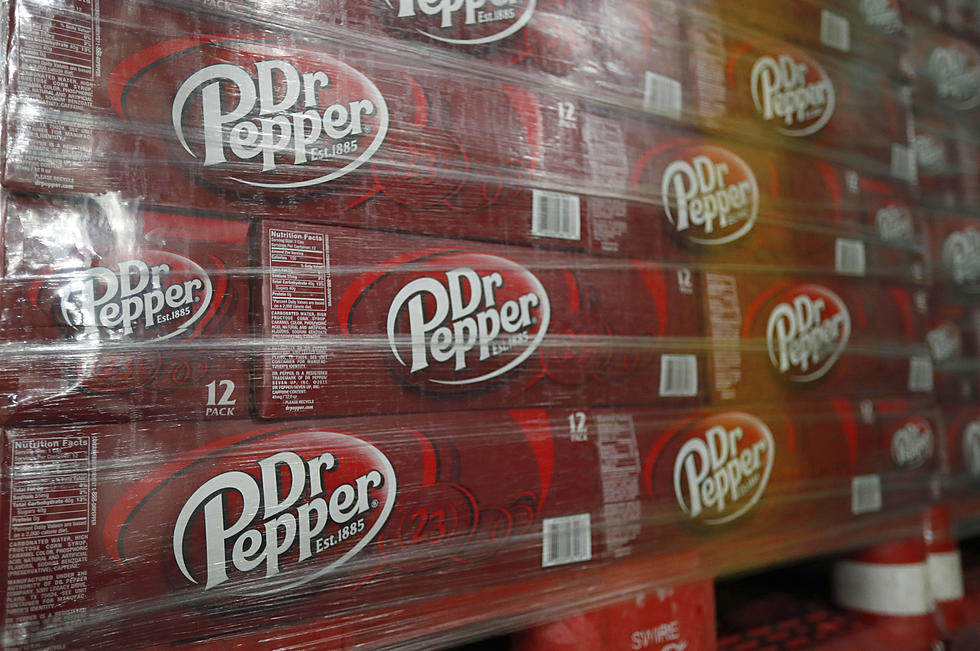 Have You Seen A New Dr Pepper Flavor In East Texas?
George Frey / Getty Images
Here in Texas, we're pretty proud of our Dr Pepper. It's what you could call a Texas staple. And, in my opinion, it's pretty great.
Well, in honor of the new Spiderman: Far From Home movie that's coming out in July, the folks at Dr Pepper decided to make and send out a new, limited-edition flavor. Here's the Facebook post from the official Dr Pepper account:

Maybe I haven't been looking very closely, but I haven't seen any of these cans in the stores in Nacogdoches or Lufkin. I'm curious, though. Is this flavor good? Does it stand up to the original DP? How long will it be on shelves? I'd definitely give it a shot, simply because I'm a fan of the original Dr Pepper.
Have any of you guys found this new flavor? Let us know by dropping a pic in the comment section below!