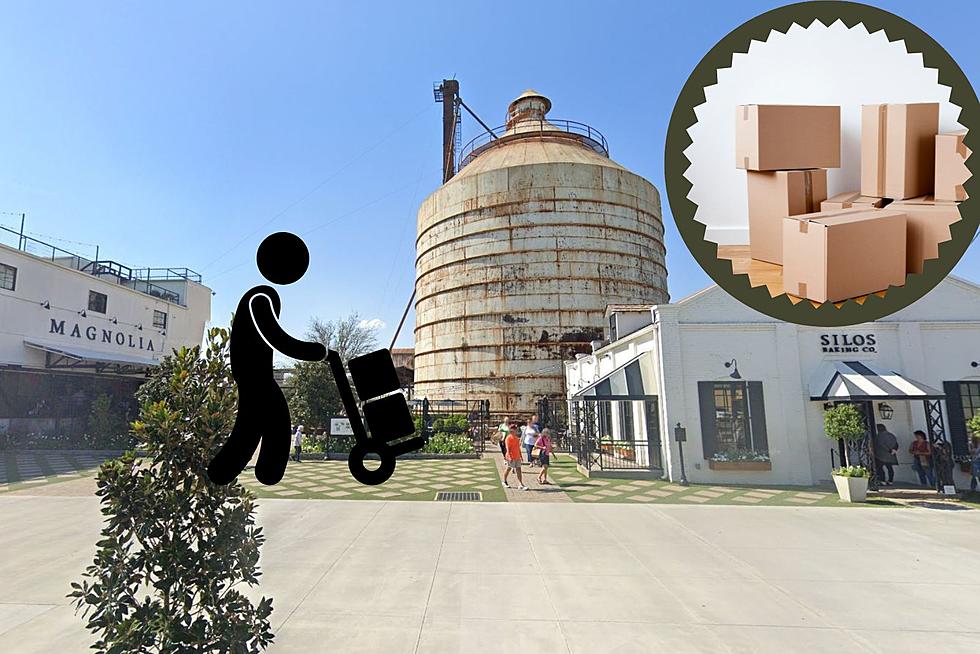 Chip And Joanna Gaines Actually Moving Headquarters In Waco, Texas
canva/googlemaps
Chip and Joanna Gaines are moving into their new headquarters
Staff is moving in this week
They remodeled the old Waco Tribune-Herald building
Once again Chip and Joanna Gaines and their company, Magnolia, have outgrown their operational headquarters. It would almost seem that they are singlehandedly financially propping up the entire town of Waco, Texas with their ever-growing empire.
This has been about two years in the making according to the Waco Tribune. Yes, the very same publication that used to be housed in the 110K square foot building.
They spent over $20 million to convert the massive space into their new headquarters. Of that $20 million, $4.48 million came from local, city, and state government funds.
Get Coffee At The New Magnolia Headquarters In Waco
Not only will the building house all of its office and conference rooms, but will also house their proprietary coffee shop. Just like every company, they run on coffee. Magnolia Press Coffee will be there in the mezzanine area.
Good news for visitors, it's only about a 3-minute drive from the Magnolia Market in the Silos shopping district. They will also have several charging stations, so you can top off your electric vehicle.
This will keep people working in downtown Waco, and help prop up other businesses that depend on that traffic to stay open. The Waco Tribune building housed the newspaper for over 70 years. With it being so big, this might have been the only way it would have been repurposed.
Chip and Joanna love a big challenge, and they love Waco. This is right in line with their core values, just like when they fixed up the massive Cottonland Castle.
See Before "Fixer Upper" Pictures Of This Waco, Texas Castle
You can see the finished project take shape as Chip and Joanna Gains turn this castle into their vision on HBO Max, The Magnolia Network, and Discovery+.
Look Inside 'Euphoria' Star Sydney Sweeney's First Home
Take a look inside Sydney Sweeney's $3 million Tudor home in Los Angeles.