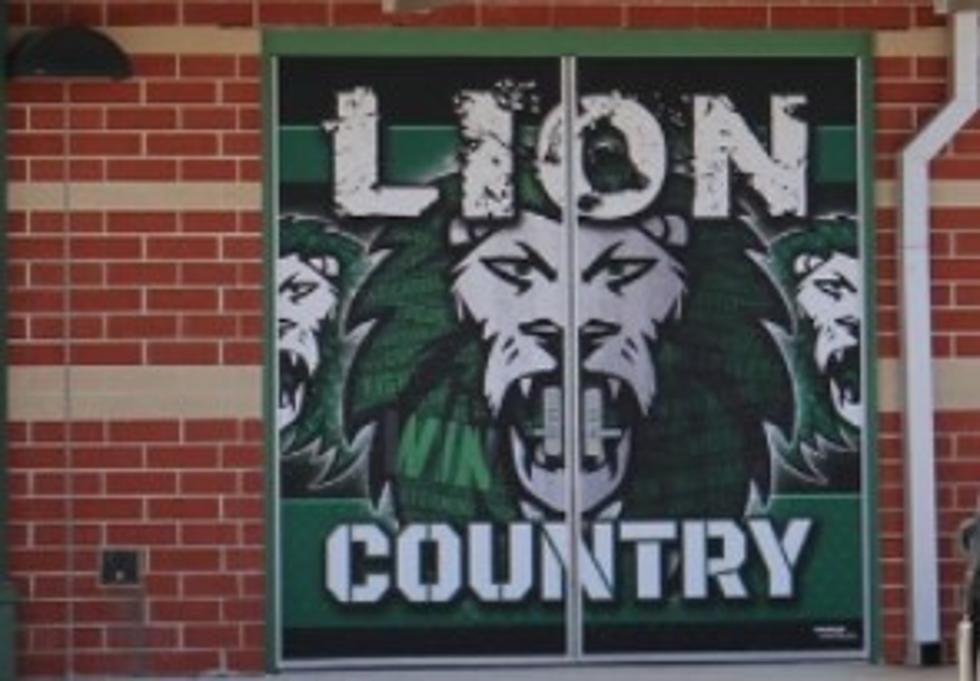 Livingston ISD to Cancel Classes Due to Staffing Shortages
Livingston FB Page
The list of schools in the East Texas area that are shutting down for a few days thanks to COVID-19 cases on campus continues to grow.  To the list of school districts that have shut down such as Martinsville, Hemphill, West Sabine and Newton, now add Livingston ISD.
According to a release
posted on the district's Facebook Page
, the number of COVID-19 virus-positive cases has caused teacher staffing issues for Livingston. As a result, following the Labor Day holiday, Livingston ISD will be closed Tuesday, September 7 through Friday, September 10, due to this staffing shortage from COVID-19. There will not be regular instruction on any campuses or remote conferencing instruction for COVID-19 positive students during the closure.
As far as extracurricular activities, they will continue as long as they can be sustained by non-COVID positive staff. All district instructional facilities will be closed September 6-10. Angelina College Dual Credit classes will be held online during the LISD closure.
A free COVID-19 testing clinic will be available on the Livingston High School campus for staff, and students from 8:00 am to 12 noon Tuesday, September 7 through Friday, September 10.
The district will be using the four days set aside on the school calendar as "bad weather days" for the replacement of the lost instructional time. They encourage everyone in the community to help mitigate the virus by
• hand washing often with soap and water
• wearing a mask
• avoid crowds and practice social distancing
• vaccinate, if eligible.
This is the district's first closure due to staffing shortages caused by COVID-19 positive cases, however, more closures may be necessary if the accelerated viral spread in the community continues.
Classes are scheduled to resume on Monday, September 13, 2021.