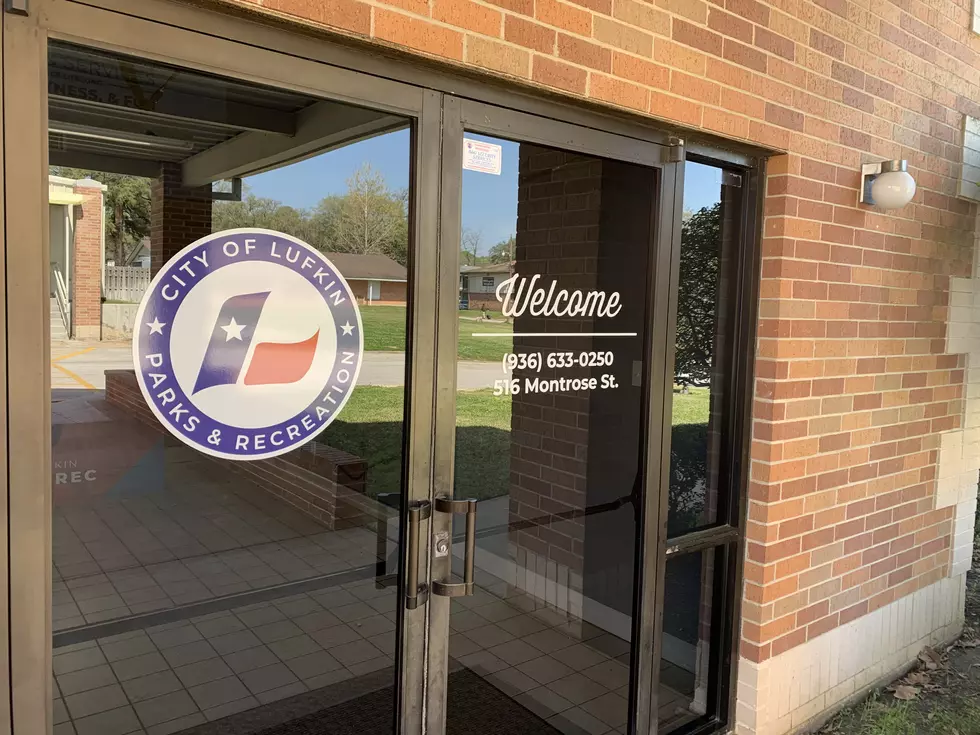 Lufkin Parks And Recreation Has Two Great Ways To Celebrate Valentine's Day In Lufkin, Texas
TSM Lufkin - Dan Patrick
This year the Lufkin Parks and Recreation Department is focusing on those that don't usually celebrate Valentine's Day. A holiday all about couples is getting a rebrand in favor of an overall sharing of love.
Time is running out to register for their "Galentine's, Celebrating Lady Friends" event coming up on February 8th from 6 pm - 8 pm at Pelican Pointe in Lufkin. The last day to register is Sunday, February 6th, 2022.
It's $40 per person, and you must be 18 years or older to attend. You will be painting this smug pig you see below with the cheetah print bandanna under the instruction of Cory Head. Click here to register.
Send Love To The Residents Of Hospice In The Pines
This next activity or event for the Lufkin Parks and Recreation is even more heartfelt. Sending love and joy to the Senior Citizens of Hospice in the Pines in Lufkin. It's being billed as sending valentine's cards for the kids at heart.
You can write, create, or buy a Valentine's card and send it to the Lufkin Parks and Recreation Department at 516 Montrose St. Lufkin, TX 75901. You can personalize the card with your sentiments for the residents of Hospice In The Pines.
Make your card so that it would apply to anyone, man or woman. Make them easily readable by writing big and clear. Leave off the glitter and get creative in other ways.
You can include a return address, just don't expect a letter back. It's all about love freely given to those that need it most.
Stay at 'The Nest' Just Three Hours from Tyler, TX for Breathtaking Views
Breath Taking Views Of The Lonesome Willow Ranch In Tyler, TX
This 240 acre plus hay farm is for sale and its truly breath taking!
Ready for Valentine's Day? Ten of the Very Best Florists in Tyler, Texas
Whether your intended prefers the traditional arrangement or something more modern--or a lovely mix of both, you can find the perfect florist for exactly what you're looking for.
13 Great Locations to Add a Buc-ee's in East Texas
We've put together a wishlist of great locations for a Buc-ee's location in East Texas.