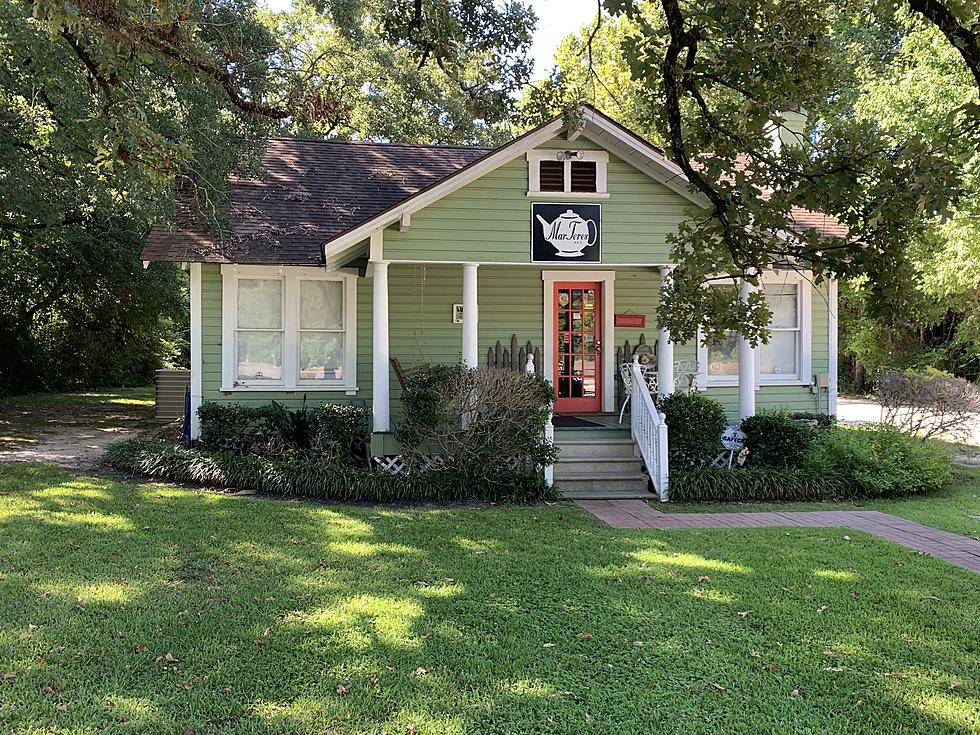 MarTeres Tea Room In Lufkin, Texas Is Coming Back In October
Dan Patrick - TSM Lufkin
MarTeres opened their doors in April of 2002. Teresa and Margret poured their heart and soul into the restaurant.
Everyone loved their unique cuisine, they were only open Monday - Friday for lunch. That made it very exclusive and a tradition for many in Lufkin, Hudson and the surrounding area.
They closed their doors for the last time Friday June 18th of 2021.
Back in 2019 it made our list of restaurants that we would miss the most if they went away. Three days ago MarTeres put up a post on facebook that we would have some big news. There is much love for the restaurant still, as the post got almost 400 people commenting and many more waiting anxiously to find out what would happen.
We have been without chicken salad sandwiches, chicken spaghetti, quiche, and almond tea for a little over two months. The withdrawals are real for many of their fans.
TELL US THE NEWS!
MarTeres has a new owner, Shan Mathis. They just announced the good news on facebook. She is going to continue serving the same great food. Nothing will change. Just like Lufkin and Hudson likes it.
Look for an exact opening date sometime in late October.
See Inside The Temple Building
ArtFest Nacogdoches 2019
Hudson Home With Huge Indoor Pool
Look Inside The Most Expensive Home For Sale In Lufkin
A New Perspective On Lufkin
Ellen Trout Zoo Reopens