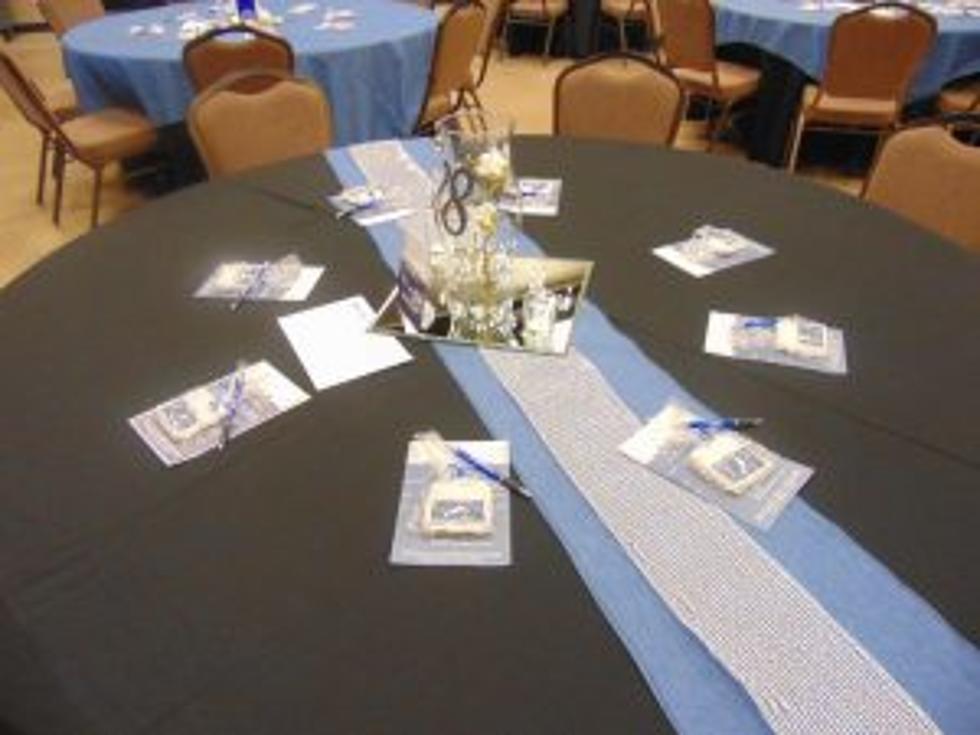 PHC Denim & Diamonds Banquet
Annual Fundraising Banquet
The Pregnancy Help Center of Lufkin has a night out planned just for you.
Join our friends at the Pregnancy Help Center of Lufkin in celebrating 36 years of service at the 16th Annual Denim & Diamonds Banquet on Thursday October 1st.
Just like everything else, this event is going to be different than in years past. To help with social distancing they are having the in person event at two locations. They will be at the Silos in downtown Lufkin, and at Denman Ave Baptist Church. There will also be a virtual banquet for those not comfortable attending in person.
Doors of both locations will open at 5:30pm, where you will go right though the line for a boxed meal, and the event will start at 6:15. They are hoping to have everyone on their way by 8pm. This is a school night, so that's a great idea.
You will be encouraged to wear a mask when you are not seated at your table. If you don't have a mask, they will provide them. If COVID-19 ramps up again, and they are forced to cancel the in person part of the event, they will still have the virtual banquet, and you will get a link.
Things might be a little different this year, but they are still hoping to have a fun event.You can order your tickets online just CLICK HERE to get to the website. Individual tickets start at just $50. If you can't go to the event, and you still want to help, scroll down to the bottom of the page and just hit the Donate Button. 
If you are interested in helping even further, just contact the Pregnancy Help Center at 936-632-9292 or visit phclufkin.org/denim-diamonds for information on underwriting opportunities, table sponsorship's, and more.