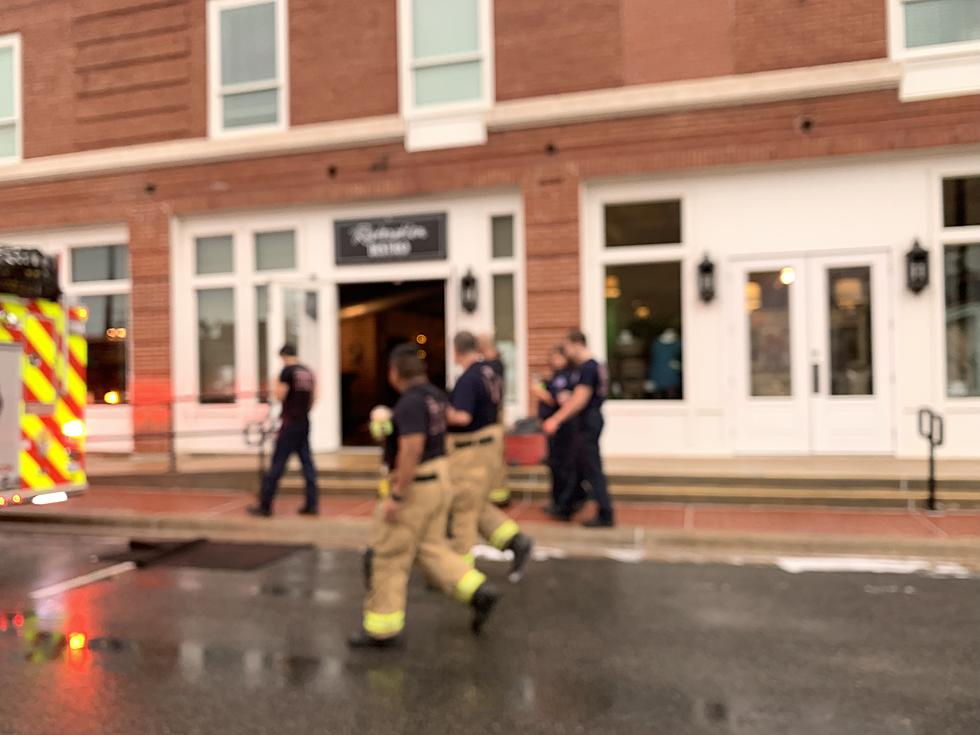 Small Early Morning Blaze At Restoration Bistro In Downtown Lufkin, Texas
TSM Lufkin - Dan Patrick
The Lufkin Fire Department got an early call this morning. At 7:18 am they were dispatched to the 200 block of South 1st St. in Lufkin for a structure fire in a five-story mixed occupancy building.
That is the address for a local favorite restaurant, Restoration Bistro. Three engines, one ladder, one battalion chief, one rescue, and four support staff responded with 21 personnel.
They had plenty of firefighters for the job, and the first unit arrived at 7:21 am. Local residents getting their coffee at Standpipe this morning got a front-row seat to the amazing work that these firefighters do every day.
The first unit on the scene reported light smoke coming from an exterior vent on the first floor. Fire crews made their way into the building and located and then extinguished a small fire.
Team Work
Though this was a small blaze, this is a building that people live in. There are apartments above the shops and the Bistro there.
The fire was called under control at 7:40 am. The cause of the fire was an electrical issue with a drink cooler in the bar area that started the blaze. No other businesses or residences were affected.
There is some smoke and weather damage to the restaurant. When I drove by the front door was already open and fans were going to get the smell of smoke out of the building.
Restoration has made a statement that they will be closed temporarily. They will hopefully reopen early next week if not sooner.
Big Thanks
The owners and staff at Restoration Wine Bar wanted us to know that everyone and everything in the restaurant is okay.  They also wanted to thank the Lufkin Fire Department for its incredible job.
The fire department did everything in their power to make sure everyone was safe and that the fire was put out with minimal damage. They would also like to suggest that you visit Angelina Brewing Company for lunch or dinner this week, and hopefully, some of the bistro food and staff will be there to serve you while they get everything operational again.
8 Reasons To Work For The Lufkin Fire Department
There are so many benefits to being a hero in your community.
See Inside This Lufkin, Texas Dream Ranch
Want privacy within the city limits of Lufkin? This could be more than you could ever need.
7.9 Million Lufkin Estate Is An In Town Dream Ranch
This home is a ranchers dream, complete with zebra and deer.