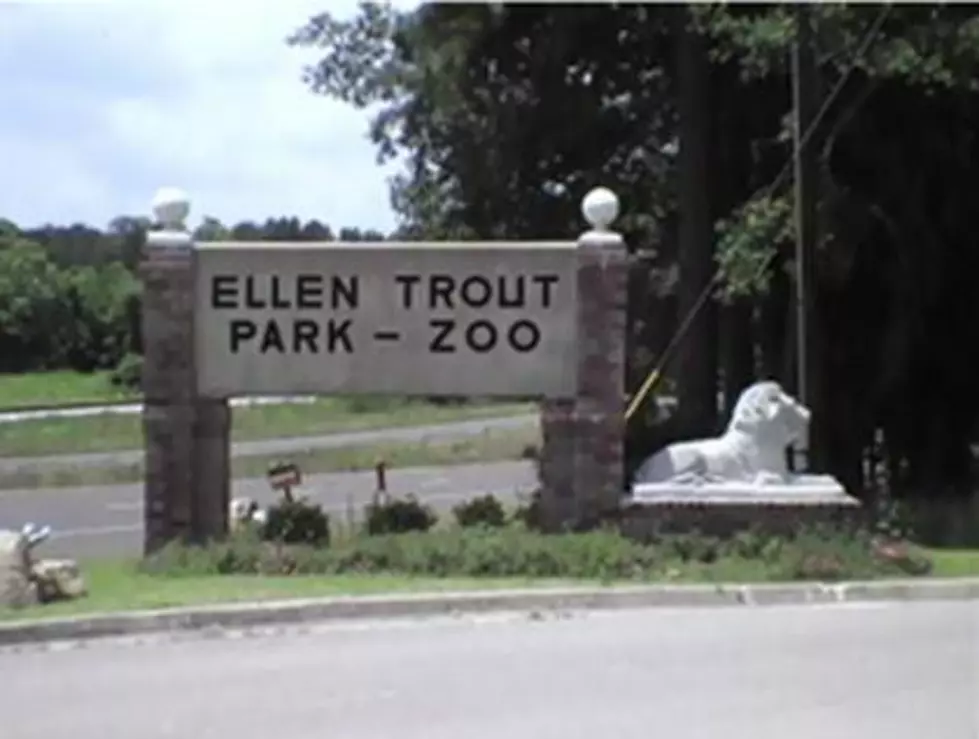 Sweet Hana Passes Away At 20
City of Lufkin video
The Ellen Trout Zoo's Malayan Tiger, Hana died Tuesday January 19th, 2021. This is always the hardest part of being a Zoo Keeper. Some animals, just don't live as long as humans. The zoo is heartbroken to share this news with us, and I know for the past 20 years Hana contributed a lot to the visitors education about tigers.
Hana came to Ellen Trout Zoo after being born in Cincinnati as part of a conservation program. She loved all the different kinds of enrichment and activities the zookeepers provided.  Hana would explore each one extensively for the treats hidden inside. She enjoyed many Items made during zoo educations programs. She had a sweet disposition, and a great spirt.
Hana lived longer than most Malayan Tigers. Most of that time at our beloved zoo. The median life expectancy for the species is 15 years. Her long life is a testament to the superior care. Everything the staff at the zoo does focuses on extending the lives of animals in their charge. Thanks to the veterinarian team and staff there these animals live longer than ever.
Enter your number to get our free mobile app
Though not born in Texas, she got here as soon as she could. She will be missed by all of the visitors of the zoo. Hana will be missed most by the staff at Ellen Trout Zoo. She was a favorite of many. Hana had a wonderful life at the zoo. She was a beauty and will be sorely missed.
Baby Turtles At Ellen Trout Zoo