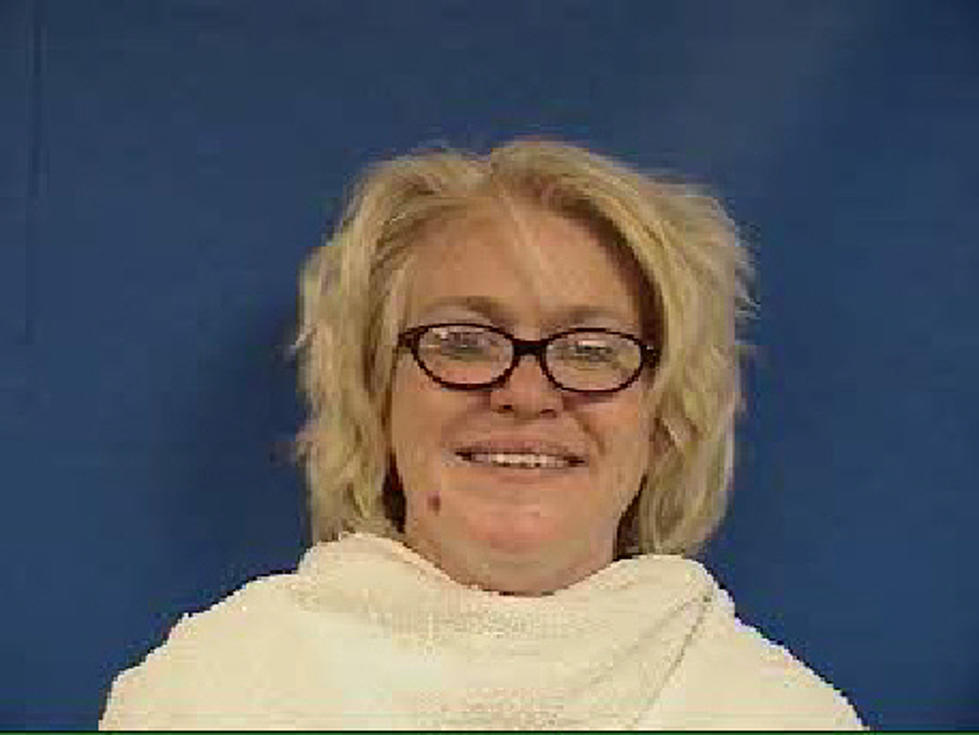 Texas Mom, Boyfriend, Accused of Waterboarding Son
Kaufman County Jail
A Kaufman County mom and her boyfriend have been arrested after being accused of disciplining the woman's son using forms of torture. 
According to a report, Christi Howell, 40, and Casey Shackleford, 45, are charged with injury to a child, however, other charges may be added.  Allegedly, the two were involved with using waterboarding as a means to punish Howell's son, who is described as under 14 years of age and mentally disabled.  Waterboarding involves placing a towel over a person's face and pouring water on that towel while the person is restrained and lying down.  Waterboarding gives the sensation of drowning.  In addition, the pair is accused of tying a rope to the boy's genitals and neck.
These accusations are the result of an interview that investigators at the Kaufman County Children's Advocacy Center had with the boy.  Injuries and marks on the boy's body were consistent with his story.
Kaufman County is located southeast of Dallas.