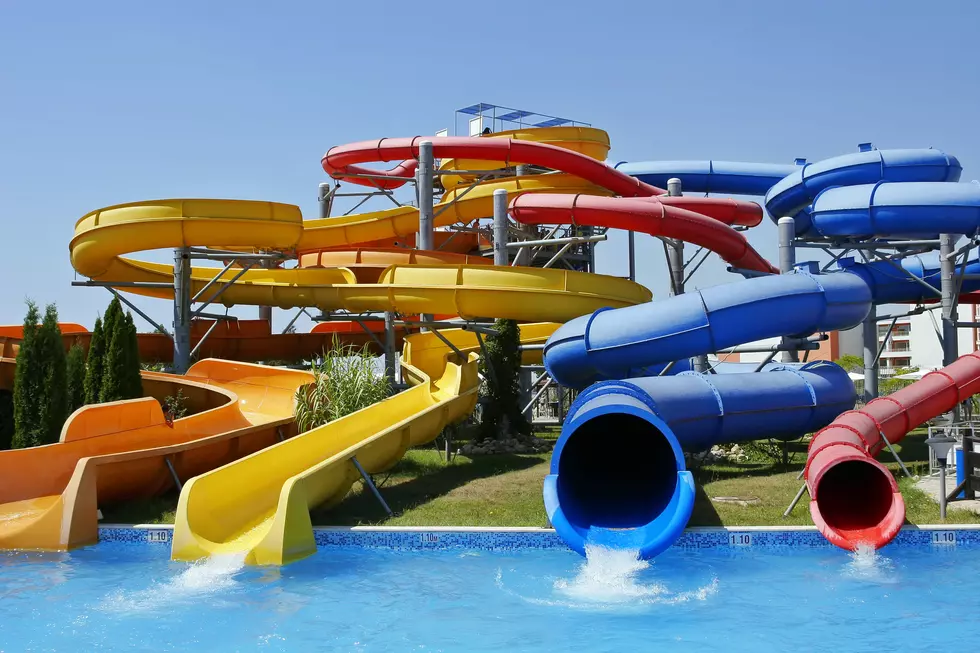 Texas Waterpark Evacuated Due To Chemical Leak
Getty Images/iStockphoto
Imagine planning a day at the waterpark with your family and then suddenly emergency crews and hazmat teams show up to evacuate the park. That's exactly what happened at Six Flags Hurricane Harbor Splashtown in  Spring, Texas. On Saturday afternoon, 26 people were hospitalized while attending Six Flags Hurricane Harbor Splashtown with breathing problems or skin irritation after being exposed to bleach and sulfuric acid.
This is all so sad for all of the families involved. There is one person that is in critical condition according to the Harris County Fire Department. Authorities are saying that a combination of 35% sulfuric acid and 10% to 13% bleach was used to maintain the ph balance of one of the shallow pools that is used by children. More than 60 people had to be decontaminated by washing off under the fire hose of one the fire trucks by massaging their eyes. At this time, no deaths from this incident have been reported.
My daughter just asked me to take her, my oldest and some of their friends to the water park and I told them they better imagine they are at the waterpark while swimming in the pool I provide for them. I have not gotten to the point where I trust everything just yet. COVID-19 opened my eyes to things that maybe I did not pay enough attention to in the past. My heart goes out to all of the attendees at the water park on Saturday and event the ones before that. If I had attended that water park in the last 30 days and had any of the symptoms that these other people had, I would go get checked out.
THAT'S COOL: Amazon Sells A DIY Guest House You Can Build In 8 Hours