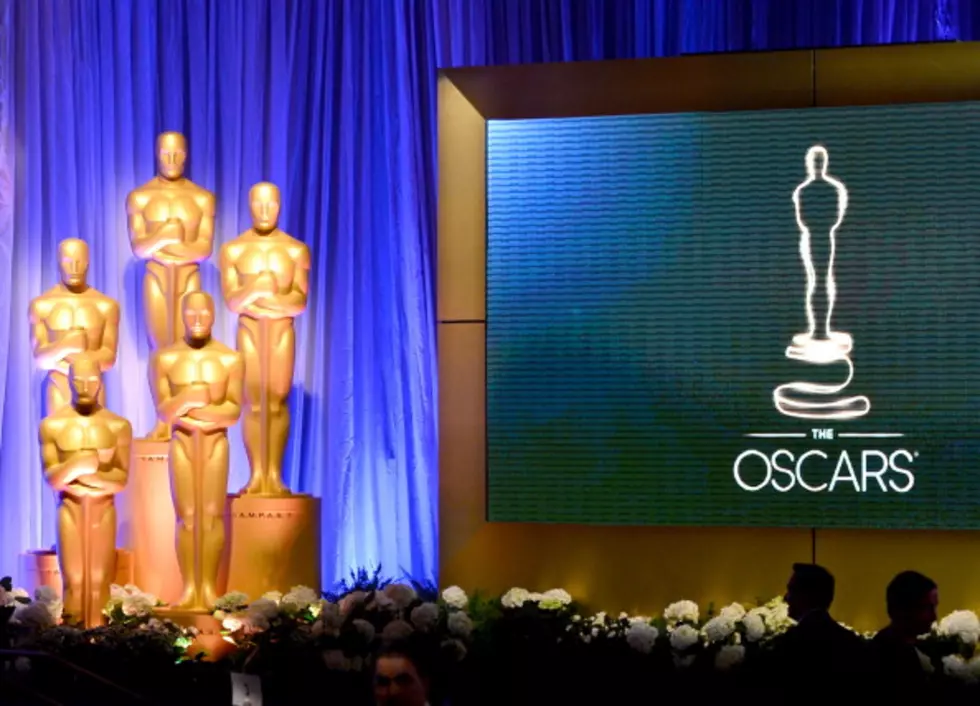 The Oscars! What Was Your Favorite Part?
Alberto E. Rodriguez/Getty Images
Aw, the Oscars! Did you watch it? What was your favorite part? What did you think of Seth MacFarlane's job at hosting the show?
Here's a run down of the winners:
Best Motion Picture: Argo
Director: Ang Lee, Life of Pi
Best Actor: Daniel Day-Lewis, Lincoln
Best Actress: Jennifer Lawrence, Silver Linings Playbook
Supporting Actor: Christoph Waltz, Django Unchained
Supporting Actress: Anne Hathaway, Les Miserables
Adapted Screenplay: Argo, Chris Terrio
Original Screenplay: Django Unchained, Quentin Tarantino
Original Song: "Skyfall," Adele Adkins & Paul Epworth
Best Animated Feature Film: Brave
Cinematography: Life of Pi, Claudio Miranda
Visual Effects: Life of Pi
Do you agree with the winners? What picture do you think should have won?