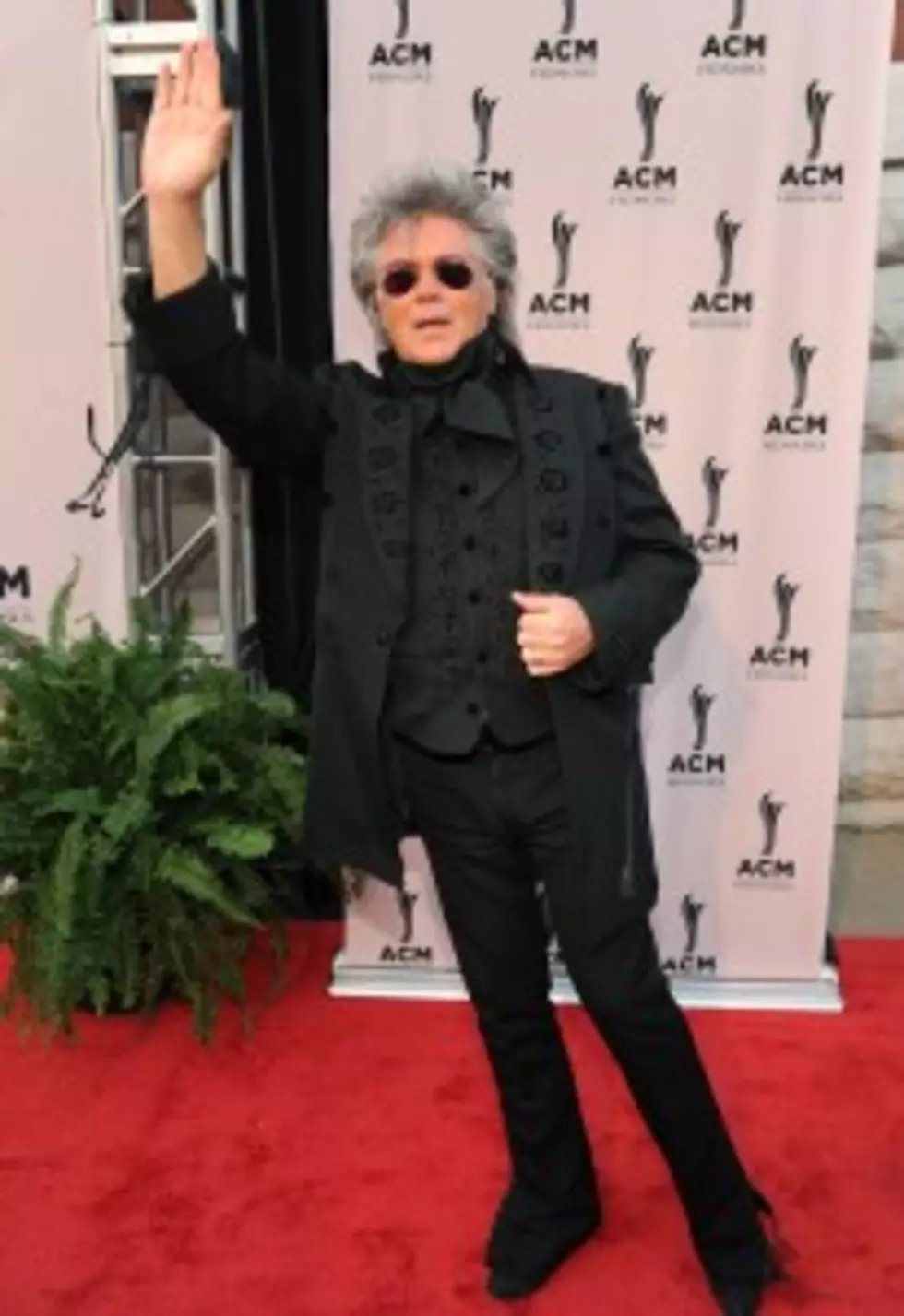 This Day In Country Music History – February 17th
On this day in 2010, "Why Don't We Just Dance," from Josh Turner's album Haywire was rolling through its second straight week on top of the Billboard country singles chart.
Today in 2001, Brad Paisley was inducted as a member of the Grand Ole Opry… today Paisley is considered the Opry's ambassador.
Garth Brooks set the all-time record for a sell out at Atlanta's Omni auditorium in 1996…  Garth sold 80,000 tickets in two and a half hours for the first five shows of his world tour.
And on this day also in 1996, Marty Stuart and Travis Tritt teamed up to take part in The Hard Rock Café's "Grammy Careers" program, teaching the music business to kids.