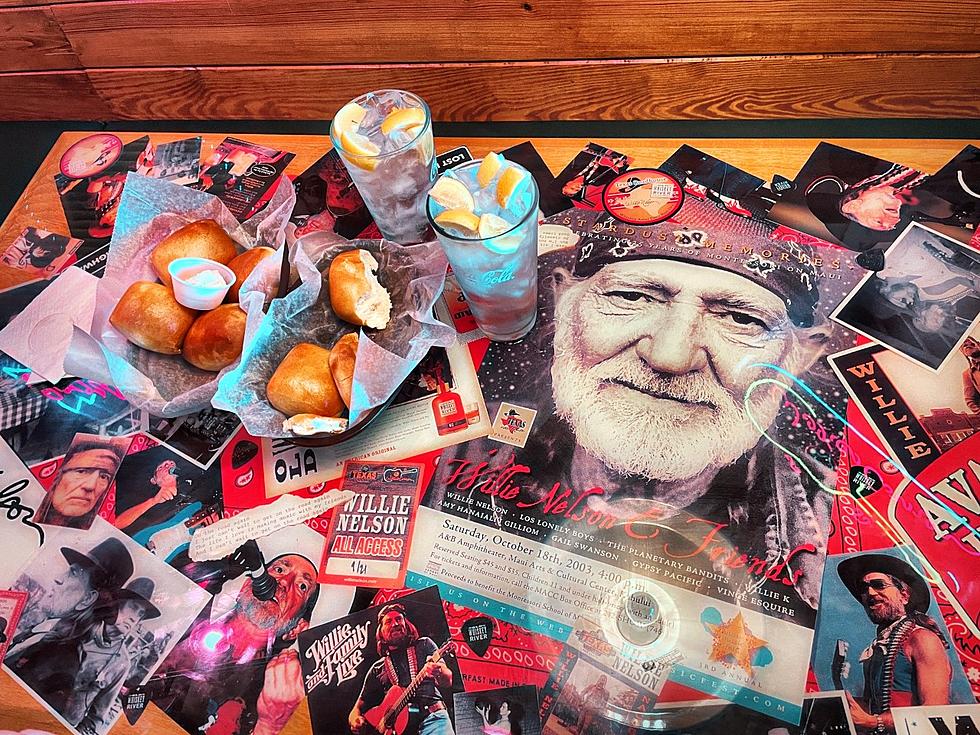 Anyone From The Lufkin Area Brave Enough To Take On The Texas Roadhouse Roll Challenge?
TSM Lufkin - Daphinie Jade
Let me just first say that I don't condone this type of behavior. As challenges go this one seems pretty benign, since it might only be harmful to your waist line.
There has been no word yet from Texas Roadhouse about how this would even possible. Do the rolls truly just keep on coming?
Take a look and see these guys put away the rolls. This is the Texas Roadhouse Roll Challenge.
Twitter Replies Back
Of course the comment section on twitter goes crazy after seeing that.
@saidno1evah - "Now they're going to start charging for the rolls. We can't have nice things"
I know the rolls are free, but they do stop at some point, right?  I wonder if they did it for the tweets?
@SenorNickyP - "227 calories per roll with cinnamon butter. That's 20,884 calories. Light work."
If you can eat a full month's worth of calories in an evening, then I guess you are done eating for awhile.
@EliC512 - "Carbohydrates have entered the chat."
There won't be much um...movement after eating all of those. Those carbs will have turned into cement.
@DJ_Chainsaw_1 - "The secret is NOT to dunk it any extra butter or dressing. Just asking for trouble, otherwise!"
I have seen many a hot dog eating contest won by dunking the buns in water. I wonder if a similar plan could be exacted to make this happen.
Eating challenges aren't completely out of the realm of local eateries' thought processes. There is an atomic hot wings challenge at Wing Stop that I would like to forget.
This challenge has to be less harmful than that horrible milk crate challenge that has put a few in the hospital with broken bones. Good luck getting served that many rolls.
Sitting At Willie's Corner
Sun-N-Pines And Fiesta Mexicana Closing in Lufkin, Texas
These two different business at the same location in Lufkin, Texas are closing.
7.9 Million Lufkin Estate Is An In Town Dream Ranch
This home is a ranchers dream, complete with zebra and deer.