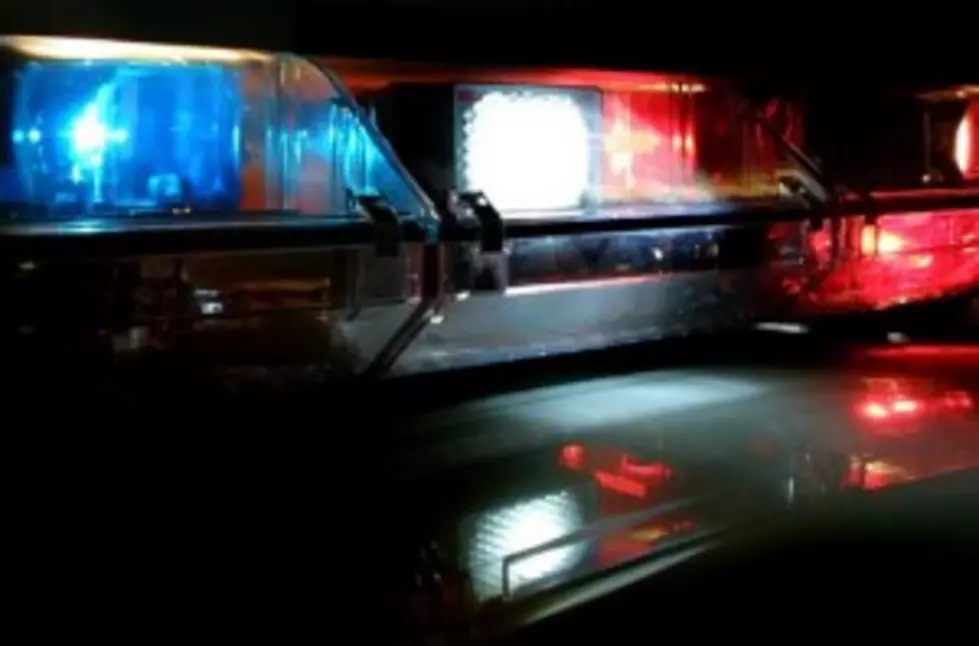 Bridge Collapse on I-35 North of Austin Was Sudden and Deadly
If you've spent any time on I-35 between Dallas and Austin, you know it's one of the most congested stretches of roadway in the entire country.  When any type of accident happens is ties up the roadway for miles.  With Thursday's bridge collapse, drivers were taking a detour through Salado that added at least 30 minutes to the trip.  Here's what happened.
The Texas Dept. of Transportation said Thursday the accident happened when an over-sized tractor trailer hit a beam of the FM 2484 overpass bridge that was under construction, and that caused several beams get loose and fall onto I-35. The person who died was in a pickup that was passing under the bridge at the time.  Three others were injured.
The Austin-American Statesman said reported that the truck that hit the beam was too tall, and signs had been posted that clearly showed the height of the bridge.  They'll be investigating more today, and releasing more details through the weekend.
Needless to say, if you had plans to travel between Austin and Dallas this weekend, you might want to find an alternate route.
A tragic accident like this that causes such big traffic delays highlights just how important I-35 is to the central part of the state.