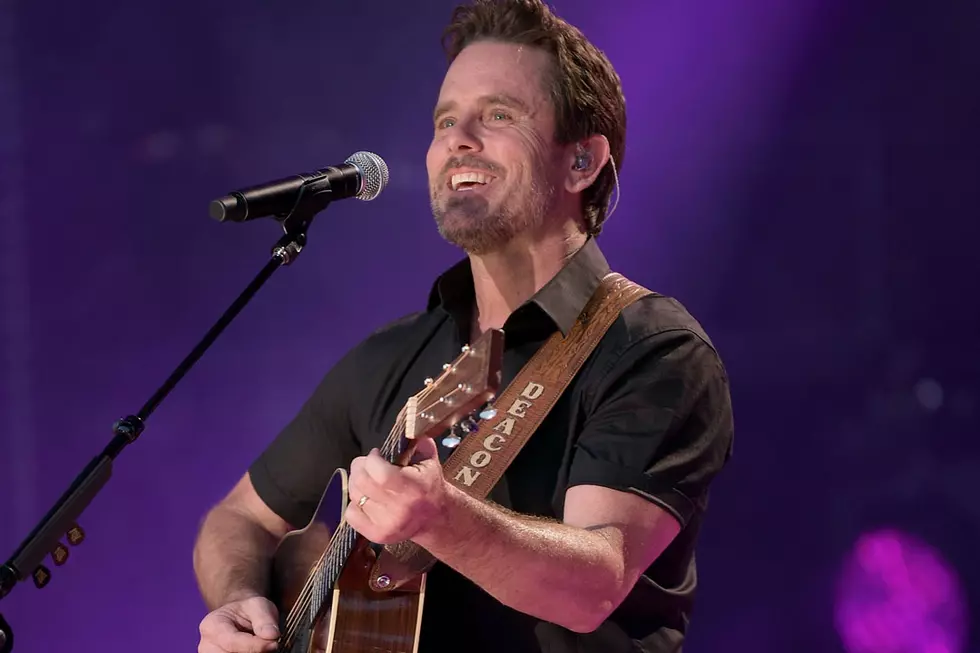 'Nashville' Star Charles Esten Sets a Guinness World Record
Jason Kempin, Getty Images
Congratulations are in order for Charles Esten! In the days leading up to the series finale of Nashville, the show's star shared the exciting news that he has achieved a remarkable feat.
Esten has earned the title of "Most Consecutive Weeks to Release an Original Digital Single by a Music Act" by the Guinness World Records. He was awarded the designation a year after the conclusion of his Every Single Friday campaign, which saw him releasing a new original song every week from July 2016 through July 2017.
Esten shared a total of 54 tracks with titles like "Through the Blue," "I Know Better Now," "Happy Nashville New Year" and "I'm Coming Home." He was presented with a plaque commemorating the honor by Guinness World Records adjudicator Alex Angert during a performance of "Halfway Home," one of the songs released during the campaign, on the Today show.
The actor and singer reveals that when he started Every Single Friday, his plan was to release new music at the end of each week for "as long as it made sense."
"At that time, I had no idea how it would go, or how long I could do it. I only knew that, as a lifelong songwriter, through my role as Deacon Claybourne on Nashville, I had found my way to Music City and, surrounded by some of the most talented people in the world, I was feeling a level of inspiration and creativity that needed a different kind of outlet than an EP or an album," he says in a press release, calling the experience "challenging" and "incredibly fulfilling."
Esten bid goodbye to his Nashville alter ego on Thursday (July 26) when the show aired its final episode on CMT at 9PM ET.
Tribute to This 'Nashville' Star Is A-Maze-ing!
Nashville Cast React to News the Show Is Ending