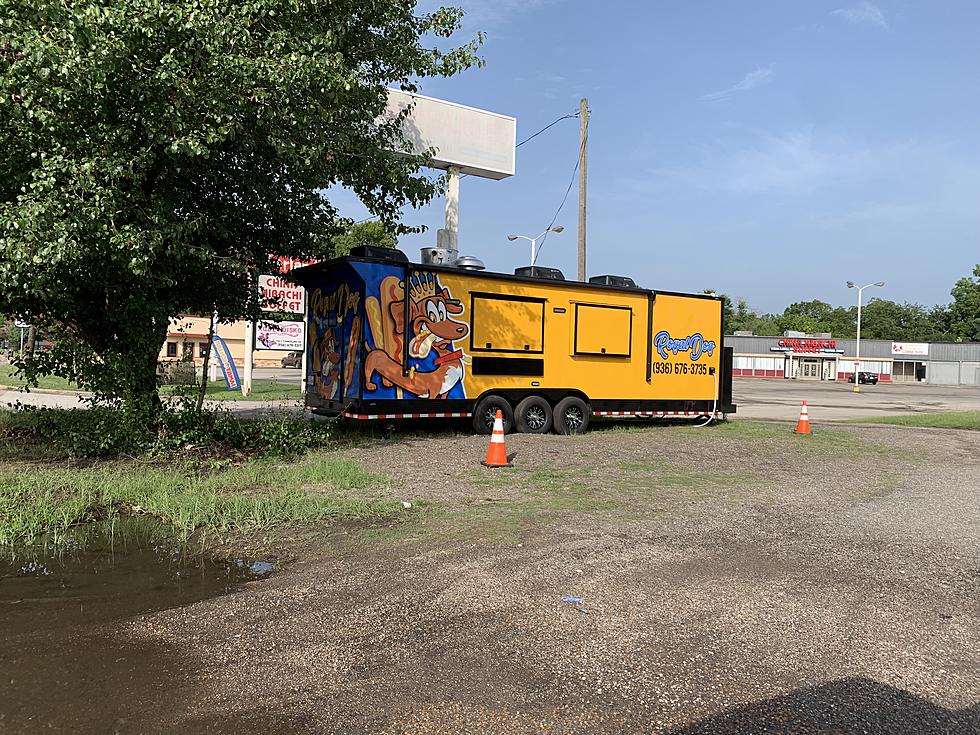 Corn Dog 7 Has Changed Their Name After Leaving Lufkin Mall
Dan Patrick - TSM Lufkin
"What's in a name? That which we call a rose by any other name would smell as sweet." That classic line from Shakespeare's Romeo and Juliet hopefully applies to...corn dogs.
That is the hope of the former owners of our local Corn Dog 7 and now current owners of Royal Dog. It's being touted as the same great food, just under a different name.
After a brief internet search the name Royal Dog seems to be royalty free. I'm sure that isn't a coincidence.
The End Of Corn Dog 7 In Lufkin
Though the local Corn Dog 7 in Lufkin was under the Corn Dog 7 name, they were operated as a locally owned and operated establishment. I am sure they were still having to pay royalties to use the name.
Starting A New Era Of Corn Dogs 
Once they left the Lufkin Mall at the end of April 2021, they got the food truck up and running in the Pure Energy parking lot quickly. It was just a plain, yet very nice, yellow food trailer.
Now they have taken that food truck to the next level with a new wrap and a new name. Royal Dog seems to be working for them, and when I drive by I always see a few people in line getting a corn dog.
Their Colors Run Deep
Though they are under a new name, they have kept the iconic blue and yellow colors on the food trailer. They bring back memories of Corn Dog 7, a staple of hanging out at the Lufkin Mall back in the day.
They have stated that the food won't change, and I believe them. Find out for yourself and stop by the location right off Timberland Drive. It's a lot more convenient than walking all the way into the Mall. If Royal Dog is your only destination, it works out well.
50 Famous Brands That No Longer Exist
A New Perspective On Lufkin