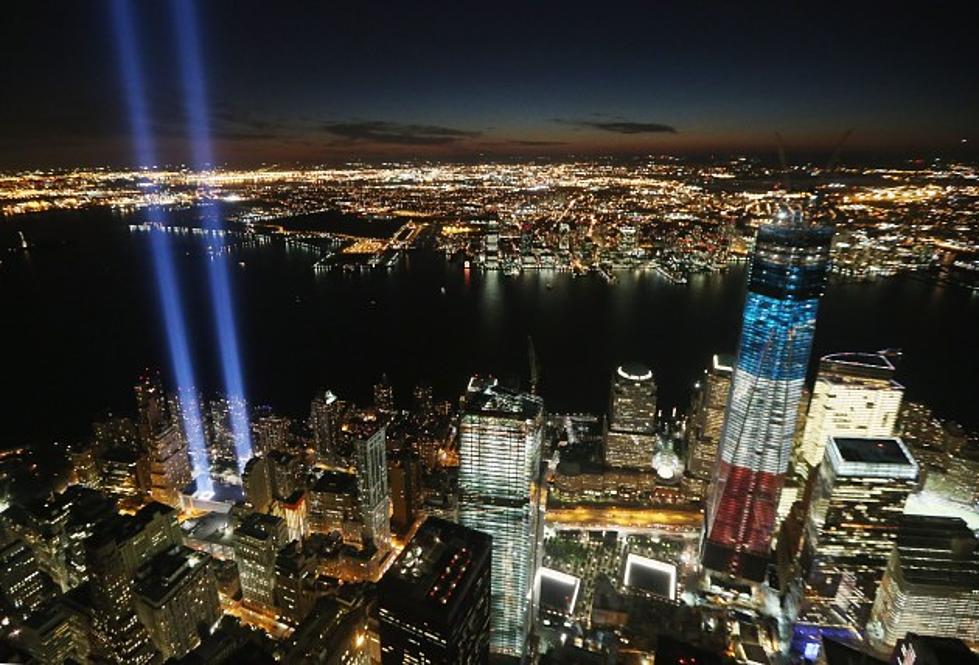 Country Stars Remember 9/11
Mario Tama, Getty Images
Today (Sept. 11) marks the 13th anniversary of the 9/11 attacks, when terrorists hijacked several passenger planes and flew them into the World Trade Center and the Pentagon.
A total of 2,753 people lost their lives in the attacks on the Twin Towers, including 343 New York City firefighters, 23 New York City police officers and 37 Port Authority officers. Another 184 perished at the Pentagon, and the incident ultimately led America into wars in both Afghanistan and Iraq.
Some of country's most patriotic stars took to social media this morning to remember those we lost on that infamous day.