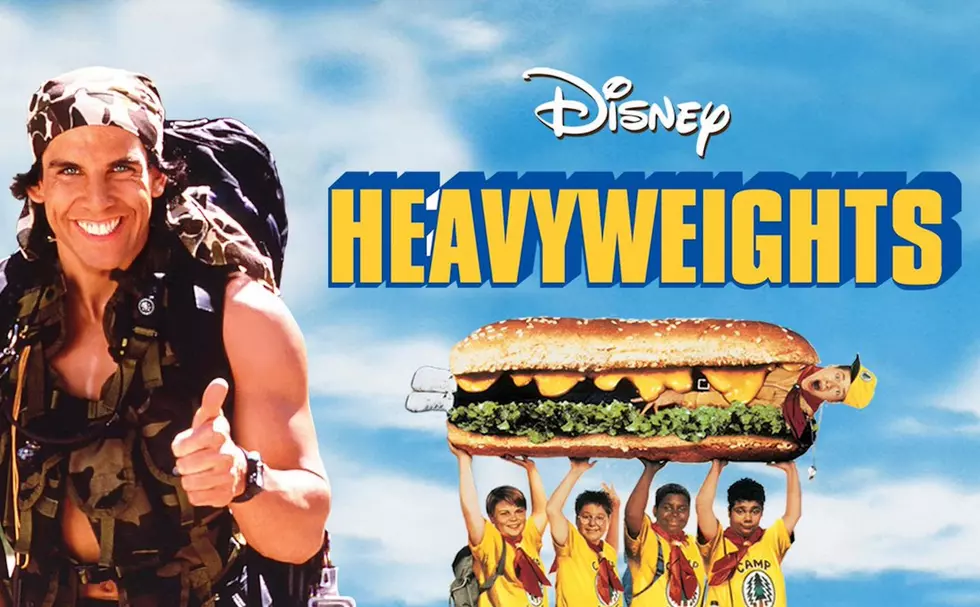 Even More Movies and Shows You'll Be Excited For On Disney+
Disney
Disney released a chronological order of everything that will be available on Disney+ when it becomes available on November 12th.
I wrote out a list of he shows and movies I was most excited for, but now that I've seen this list, I've got to give an update.
Sandlot
Heavyweights
The Sound of Music
The Parent Trap
All Star Wars
Return to Oz
Willow
Sister Act 1 & 2
X-Men series
The Sandlot
Blank Check
Camp Nowhere
Spider-Man '90s series
Brink!
Even Stevens
Lizzie Mcguire
Wall-E
Diary of a Wimpy Kid
Phineas and Ferb
Tangled
You can tell how old I am by some of these titles, but these are just a handful of shows and movies that I'll be struggling to decide which order they should be played.