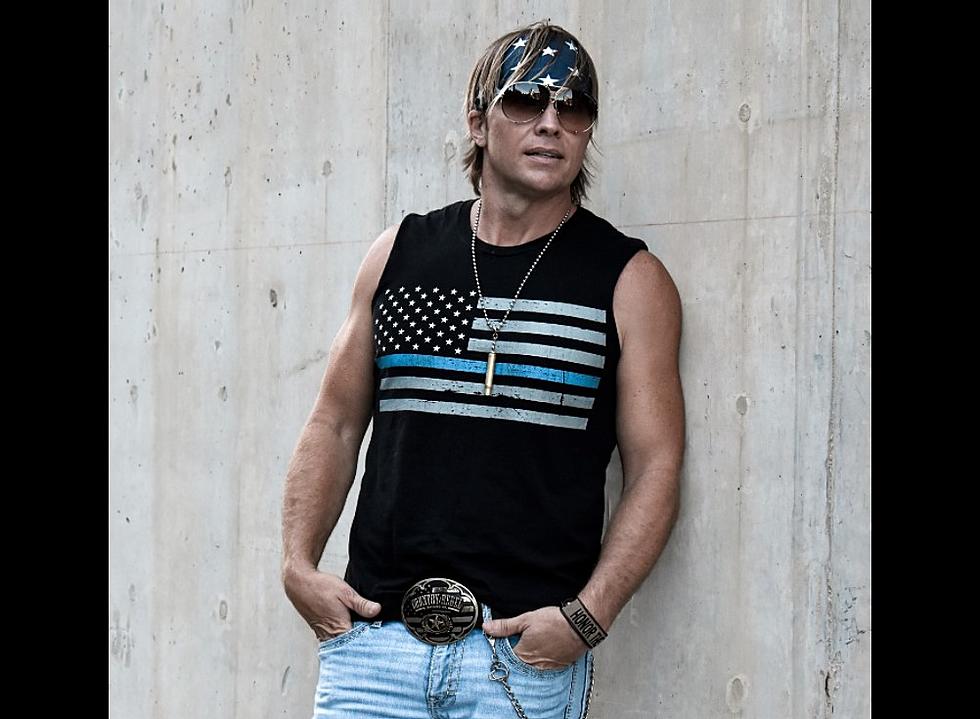 Glen Templeton to Perform This Friday in Downtown Livingston
Glen Templeton via Facebook
A few years ago, a young singer named Glen Templeton paid a visit to the Merrell in the Morning Show.  I immediately realized what a great talent he was, but there was something else...he sounded a lot like Conway Twitty.  I was far from being the first person to tell him that.  Many others had done so, including the daughters of Conway Twitty.
In fact, Glen Templeton's legacy began to unfold when he was hand-picked by the daughters of country music legend Conway Twitty to portray their father in the touring musical tribute to the late icon. Glen's star-studded debut launched the beginning of an epic journey, catapulting him into the public eye with appearances on CMT, The Grand Ole Opry, The Ryman and more.
He has shared the stage with legends such as Loretta Lynn, George Jones, Montgomery Gentry, LoCash and countless others. Glen Templeton has amassed an immeasurable number of faithful fans and followers, contributing to millions of streams on Spotify, Apple Music and YouTube.
He has secured  #1 spots on the radio charts, including Sirius XM, with hits such as  Ball Cap and I Could Be The One.
Friday, November 26, Glen Templeton will be performing at Alma's Courthouse Whistle Stop Cafe in downtown Livingston.  Your ticket gets you a delicious home-style dinner plus an intimate acoustic performance from Templeton.  Less than 20 tickets remained as of this posting on Tuesday night.  Call 936-328-9733 to reserve your tickets.
Doors will open at 5, dinner will be served by 5-6:30, and Glen Templeton's performance will begin at 7 pm.
PICTURES: See Inside Patsy Cline's Dream Home in Nashville
Patsy Cline's former "dream home" in Nashville is for sale, and pictures show a piece of country music history. The 4-bedroom, 3-bathroom, 2,770-square-foot house in a Nashville suburb comes with an asking price of $549,900, and pictures show that it's been restored to the same condition it was in when it was first built in 1965.