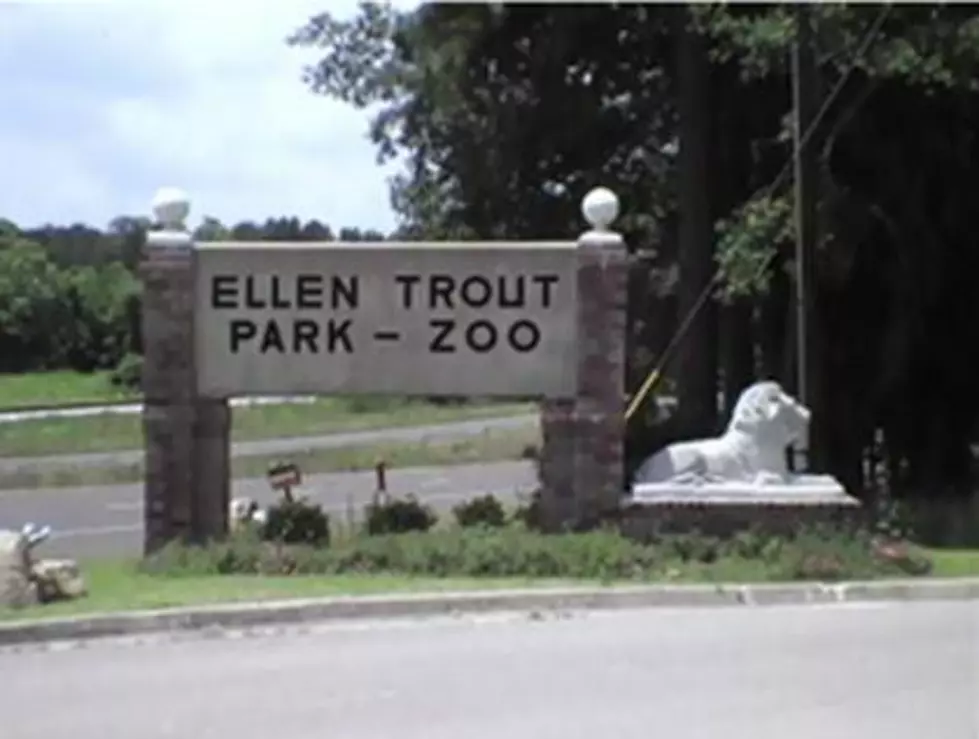 Hallo-Weekend To Replace Zoo Boo This Year At Ellen Trout Zoo In Lufkin, Texas
City of Lufkin video
The Ellen Trout Zoo has replaced their Zoo Boo for 2021 with a brand new event. This is a weekend-long celebration of Halloween perfect for you and the kids.
Just like at the Zoo Boo there will be all kinds of spooky things for you and the family to see and do. This time it's just spread out a little bit differently.
"Hallo-weekend" will be celebrated at the Ellen Trout Zoo on Saturday, October 30th, 2021 from 12:30 pm - 4:30 pm. Then again on Sunday, October 31st, at the same time, from 12:30 pm - 4:30 pm.
What Happened to Zoo Boo
There is still hope that one day this amazing event will come back. It was canceled last year due to the coronavirus pandemic.
This time they are replacing the event so you will have a chance to celebrate Halloween at the Ellen Trout Zoo. I think this is a great new event, though not the same as Zoo Boo, it is something.
There will be more details soon, but this is what we currently know about the event. The zoo will be decorated for Halloween, just like during Zoo Boo.
Hallo-Weekend! 
The Ellen Trout Zoo is decorating early for Halloween. The decorations for this event are going up this week, and you can come by and enjoy them for the rest of the month of October.
There will also be even more hands-on experiences. Your kids will enjoy the creepy crafts and if they come in costume they will receive a treat.
This just solidifies my thoughts that things might never get back to normal. Sometimes that's just okay, and other times it is kind of a bummer. I think this is a great replacement though.