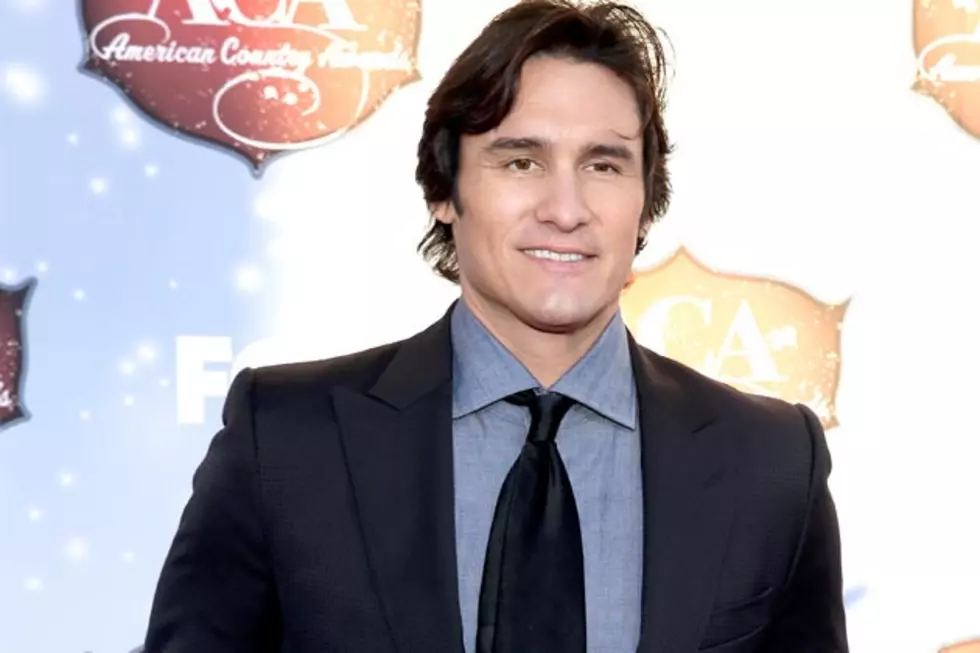 Joe Nichols and Wife Expecting Second Child
Isaac Brekken, Getty Images
Congrats are in order for Joe Nichols and his lovely wife, Heather. The couple is expecting their second baby together, news that the singer happily revealed on social media.
You can practically feel his excitement!
Of course, this is doubly good news for the family. Nichols and his wife are already parents to daughter Dylan River, born in April 2012 -- but her arrival into the world wasn't without incident. After she was born, Joe and Heather spoke candidly about their struggle to have children during an appearance on 'The View.'
Heather explained that an auto-immune condition lead to a few miscarriages. Once her affliction was understood and treated, she was finally able to sustain a pregnancy. When little Dylan arrived, they were joyous, to say the least.
This pregnancy, which comes just two years later, must have the family ecstatic, since they dealt with so many emotional highs and lows in their quest to become parents together. Nichols has a teenage daughter, Ashelyn, from a previous relationship.
Congrats to the family on their upcoming addition! It sounds like 2014 is off to a running start for Joe Nichols.