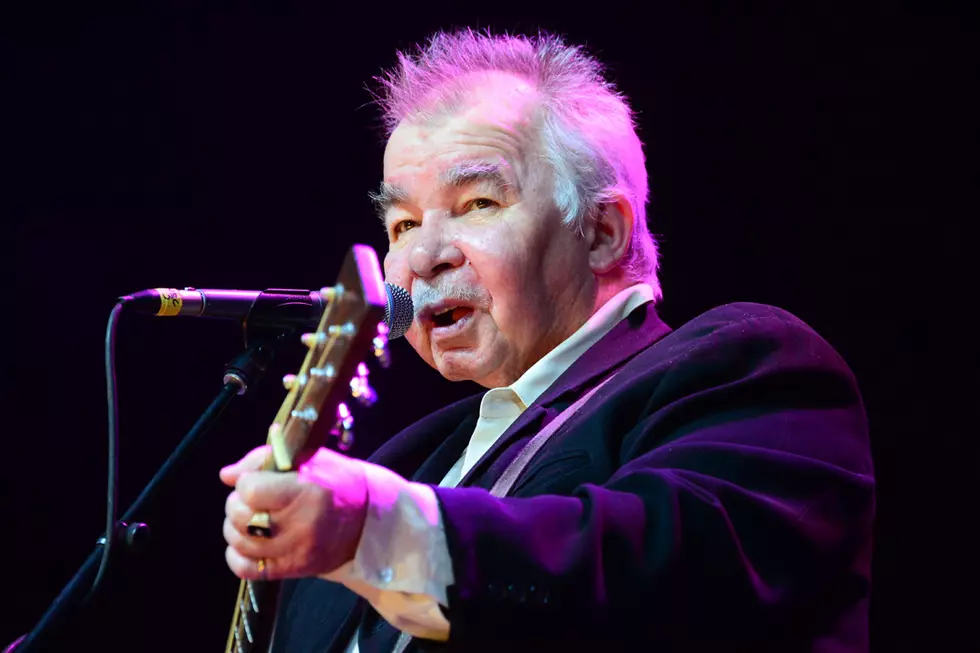 John Prine Postpones Tour Dates, Undergoing Surgery Due to Health Crisis
Frazer Harrison, Getty Images
John Prine has canceled an upcoming run of shows so he can undergo surgery to address a pressing medical issue.
A post on the country and roots music legend's Instagram on Tuesday (July 23) reveals that he is postponing eight shows scheduled from July 28-Aug. 11.
"In consultation with his doctors, John has been advised that he has an elevated risk for a stroke," the post reads. "He will have surgery this week to insert a stent which will remedy the issue. He looks forward to a full and speedy recovery."
Prine's show that was slated for Red Rocks in Morrison, Colo., on July 28 has been rescheduled to Sept. 18. Other dates affected include concerts in Utah, Oregon, Washington and Canada. Tickets for the rescheduled shows will be honored on the new dates, and refunds are available for fans who won't be able to make the new dates.
Prine previously canceled his planned appearance at the New Orleans Jazz and Heritage Festival in April when his doctor advised that he needed more time to recover after a "routine medical procedure." He battled cancer in 2013 after doctors diagnosed him with non-small cell carcinoma of the lung. It was completely operable and unrelated to another brush with cancer in 1997, when the singer-songwriter had a tumor removed from the side of his neck.
The 72-year-old singer-songwriter released his first new album in 13 years, The Tree of Forgiveness, in 2018, and he still performs regularly. Visit his official tour calendar to see the rest of his upcoming tour dates.
Country Stars Who've Been Affected by Cancer