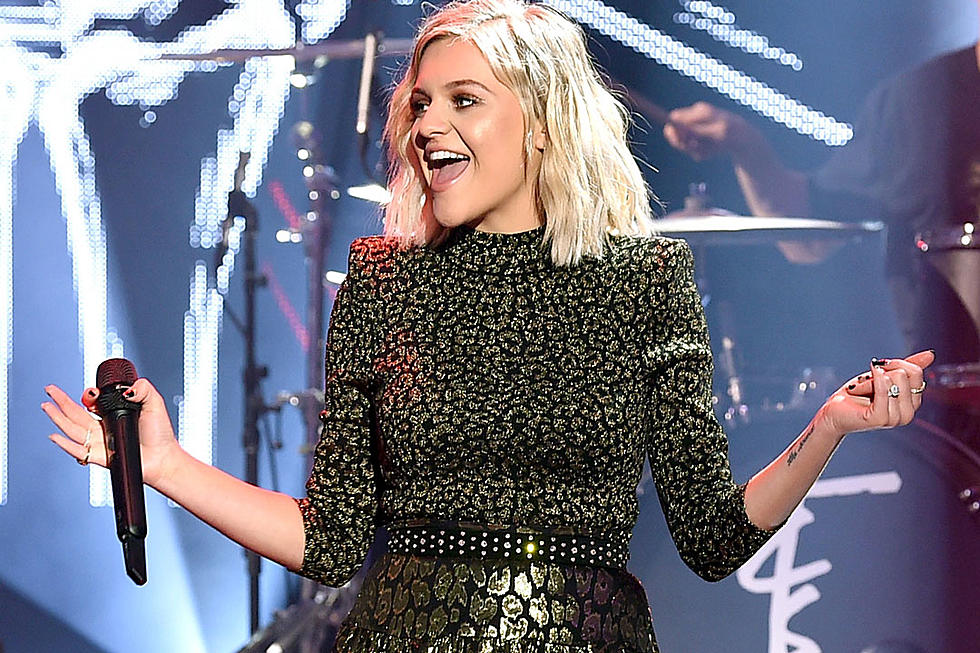 Kelsea Ballerini Puts Down Dreamy Cover of Shawn Mendes' 'Lost in Japan' [Listen]
Kevin Winter, Getty Images
Ballerini's version is the same, but different — she pulls from Mendes' modern R&B and pop-infused melody but delivers a more jazz-leaning approach, opening the song with a gentle harp before bringing in guitar, drums and a subtle horn section.
The "Lost in Japan" lyrics paint the image of a person who can't stop thinking about someone special — so much that they're willing to jet across the sky to meet them in a different country.
"Do you got plans tonight? / I was hoping I could get lost in your paradise / The only thing I'm thinking 'bout is you and I / 'Cause I-I-I can't get you off my mind," Ballerini sings dreamily, balancing falsetto notes with softer vocals.
"Lost in Japan" is the second single off Mendes' 2018 self-titled album and stands out as a favorite with critics. In an interview with Billboard, the young pop star reveals that the song came during a time when he was frequently listening to Justin Timberlake's music.
"'Lost in Japan' was me being extremely creative and out there and just going for it," Mendes describes. "I had this dream that I was lost in this country and I woke up the next day and we had this cool piano part, and the song was birthed."
Ballerini is set to head out on her headlining Miss Me More Tour in April — a tour named after her single of the same name. First, she's hitting the road as an opening act on Kelly Clarkson's Meaning of Life Tour that launches on Jan. 24 and continues through March. She's also nominated for Best Country Album for Unapologetically at the 2019 Grammy Awards.
Hear Kelsea Ballerini's Cover of "Lost in Japan"
Kelsea Ballerini and Her Husband Walk the 2018 CMA Awards Red Carpet: