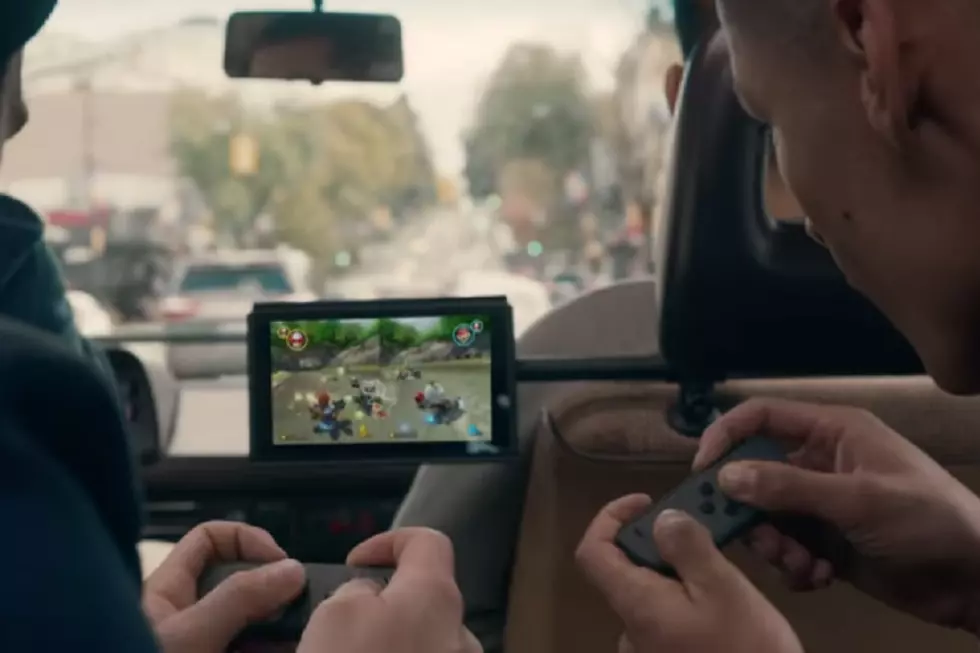 Must Have Accessories & Games For The Nintendo Switch
Nintendo
This will help you fine tune your gaming library and gear up on only the necessary accessories for the Nintendo Switch and Nintendo Switch Lite.
Digital memory in the form of an SD card is a definite "must have". These days, kids don't want to be slowed down by having to switch out game cartridges, so it's best to just have your library of games saved to your Switch.
The more space you have the less stress you'll have later on.
The Nintendo Switch by itself doesn't have a lot of space so you might be able to save three or four big titles, but things can get complicated once said games have updates that need to be downloaded.
The next item you'll want is a pro controller. Whether you have the Nintendo Switch or the Switch Lite, you'll soon discover that the joy-cons can easily pick up drift issues. This means the analog sticks (joystick) on the controllers will randomly move around, even when they're not being physically moved. Instead of having to get your joy-cons repaired all the time or replacing them, simply purchase a pro controller. I've had one for over a year and have experienced no drift issues.
Nintendo has more than a handful of games that have high ratings and are fun for all ages. These are just a few games that I've played and found extremely enjoyable.
These are pretty safe titles to get a hold of, but you may want to learn the interests of the gamer you're buying for.Pokemon fans would go crazy over this Target exclusive.
The Nintendo Switch and Switch Lite have touch screens so you'll also want to play it safe and get some screen protectors.
Finally, don't let bad angles and bumpy surfaces stop your fun. Get a goose-neck tablet holder and play on the go pretty much anywhere.
Enter your number to get our free mobile app