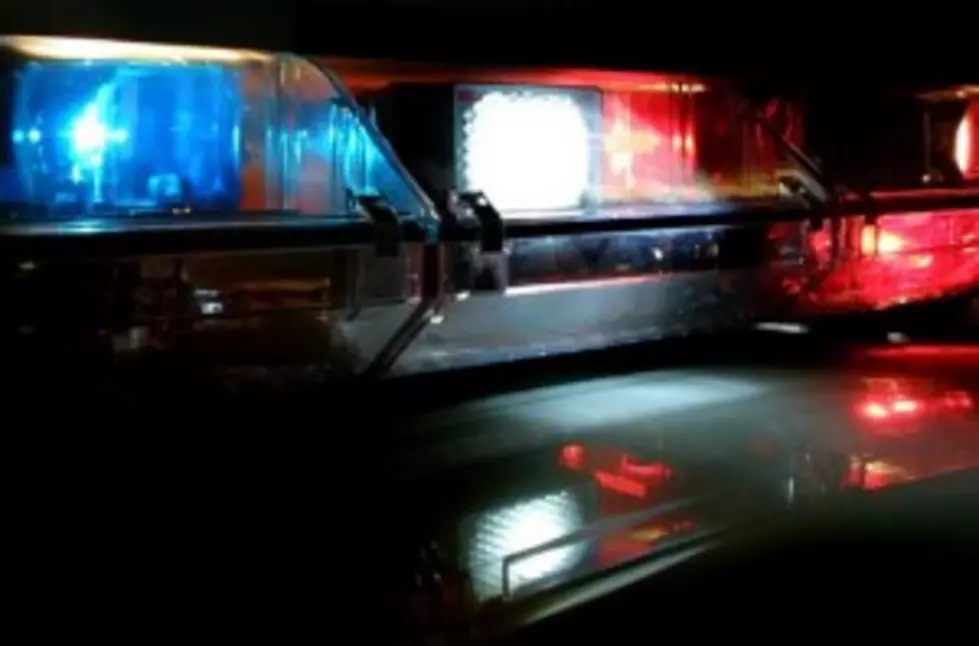 Two East Texas Police Officers Are Considered Heroes
Would you rush into a burning building to save someone?
Two Jacksonville police officers were honored recently for doing exactly that June 15th. The structure was fulling engulfed when police and fire officials arrived, but the officers rushed in once they learned there were still people inside.  And they got them out!
The city of Jacksonville says it will honor James Lozano and Christopher Bell of the Jacksonville Police Department with special commendations at a ceremony today. Lozano will be awarded the Police Medal of Valor, while Bell will receive the Police Lifesaving Medal.
The city of Jacksonville says the Police Medal of Valor is the highest award a police department can bestow, and the Police Lifesaving Medal is the second highest. This is the first time the City of Jacksonville has presented either of these two awards.