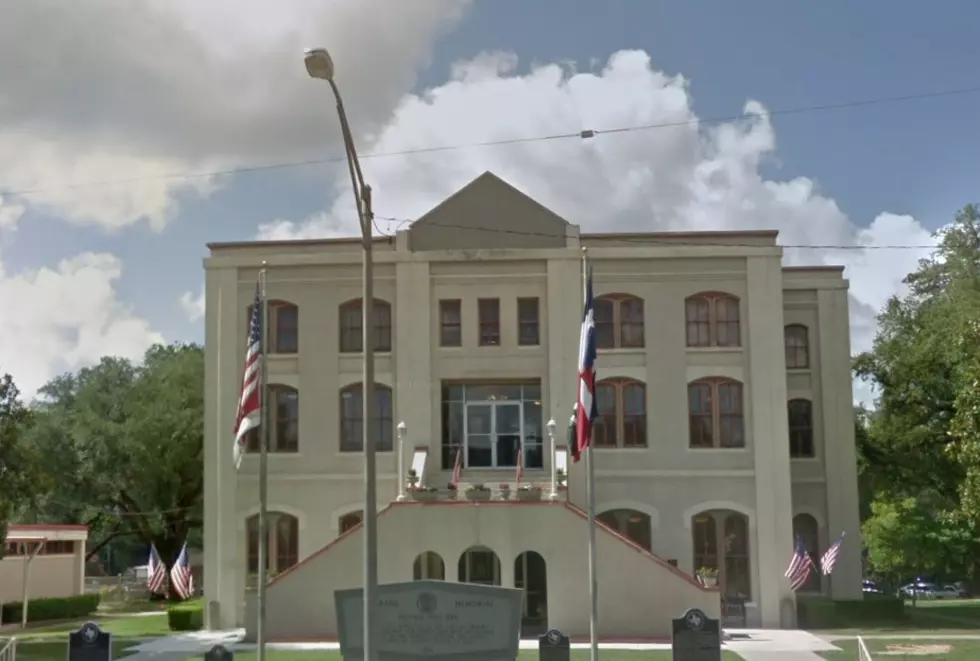 Tyler County Issues Mandatory Evacuation, Curfew
Google Maps
Tyler County Judge Jacques Blanchette has issued a mandatory evacuation order for the county which went into effect at 10 this morning. Hurricane Laura has been rapidly intensifying and Tyler County residents will experience possible life-threatening conditions by daybreak on Thursday.
Major infrastructure damage could result from the hurricane which would lead to the possibility of area roads and passageways to be blocked.
Anyone in need of assistance in evacuating is advised to call the Tyler County Sheriff's Office at (409)283-2172.
A county-wide curfew has also been set for tonight from 10 pm until 6 am Thursday morning. Travel of public roadways during this time is prohibited.  Only those with proper authority will be allowed to be on the roadways at this time.
Enter your number to get our free mobile app