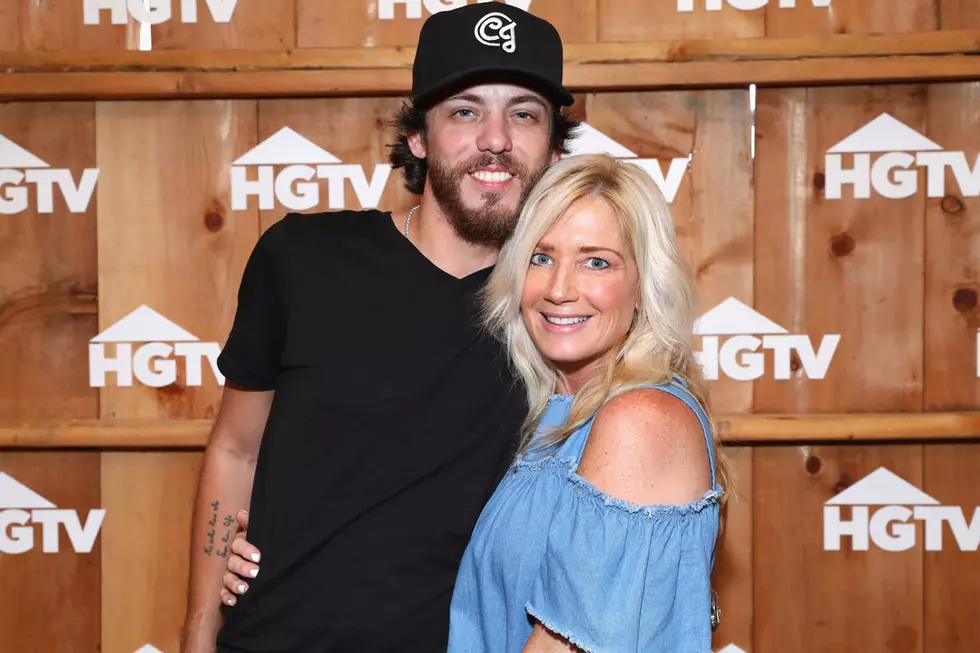 Chris Janson Celebrates More Than His Country on Fourth of July
Anna Webber, Getty Images
While many people view the Fourth of July as a time for backyard barbecues, celebratory parades, fireworks and time with family, for Chris Janson, it signifies something even more. It's his wedding anniversary.
The "Buy Me a Boat" singer reveals to the Tennessean that due to his busy music schedule, he and wife Kelly Lynn had to be strategic when selecting a wedding date, and wanted to pick a day they would never forget. July 4 happened to be the perfect fit.
Though his wife will be watching side stage as Janson performs for the crowd of spectators who gather on their anniversary for the 2018 edition of Let Freedom Sing! Music City July 4th, the singer says they continuously honor their love for one another.
"To be honest, we celebrate our anniversary every day," he says. "Every day that I get to wake up beside Kelly feels like a celebration. We're partners in everything, and we're in love."
Janson often shares during his live show the sweet story of how he met Lynn, recalling when he first saw her walk into a bar, and proclaimed he would one day marry her. He and Lynn wed in 2010, and have since welcomed a son and daughter in addition to Lynn's two other children from a previous marriage.
The country star fulfilled a lifelong dream when Garth Brooks inducted him into the Grand Ole Opry in March of 2018. His current single "Drunk Girl" is inching its way up the charts, currently sitting in the Top 30 on both the Billboard Country Airplay and Hot Country Songs charts. Janson will take the stage before Lady Antebellum headlines Let Freedom Sing! on July 4 in downtown Nashville.
Chris Janson Plays Last Question!