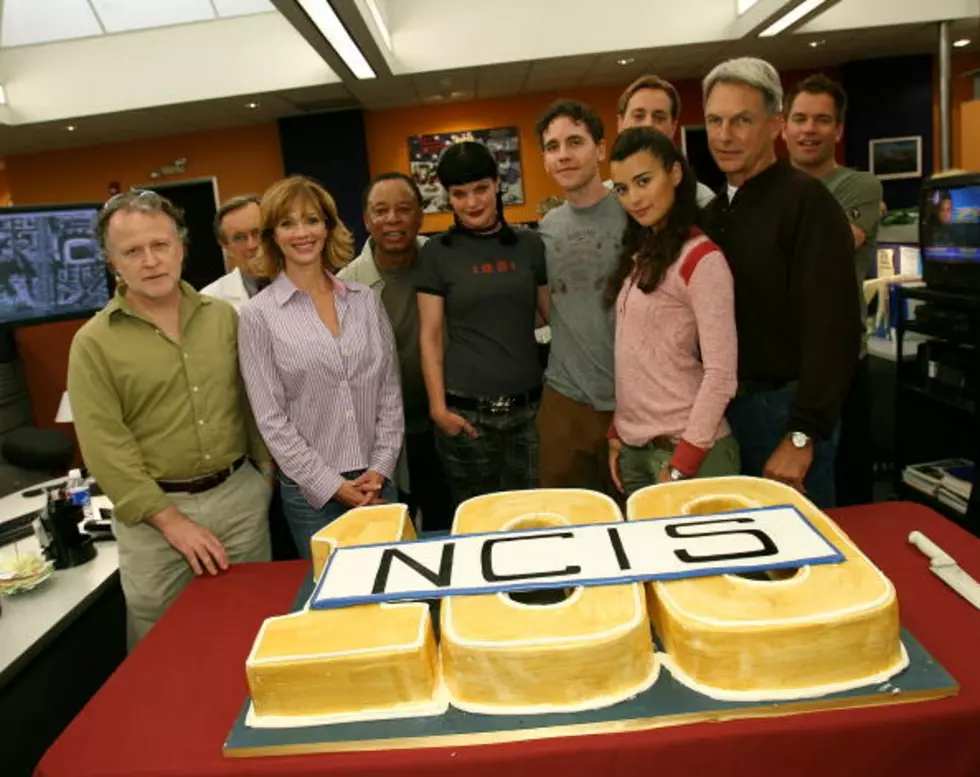 Death On Set Shuts Down NCIS Filming
Michael Buckner/Getty Images
NCIS is one of the hottest shows on TV, but the cast who deals in fake homicides every day, had to deal with a real life death that occurred on the set.
The filming for the day was shut down as a result. 
A security guard on the Santa Clarita, Calif., set of the hit CBS drama was killed Wednesday morning when he was hit by a van after its driver lost control of the vehicle and veered into the area, the network confirmed.