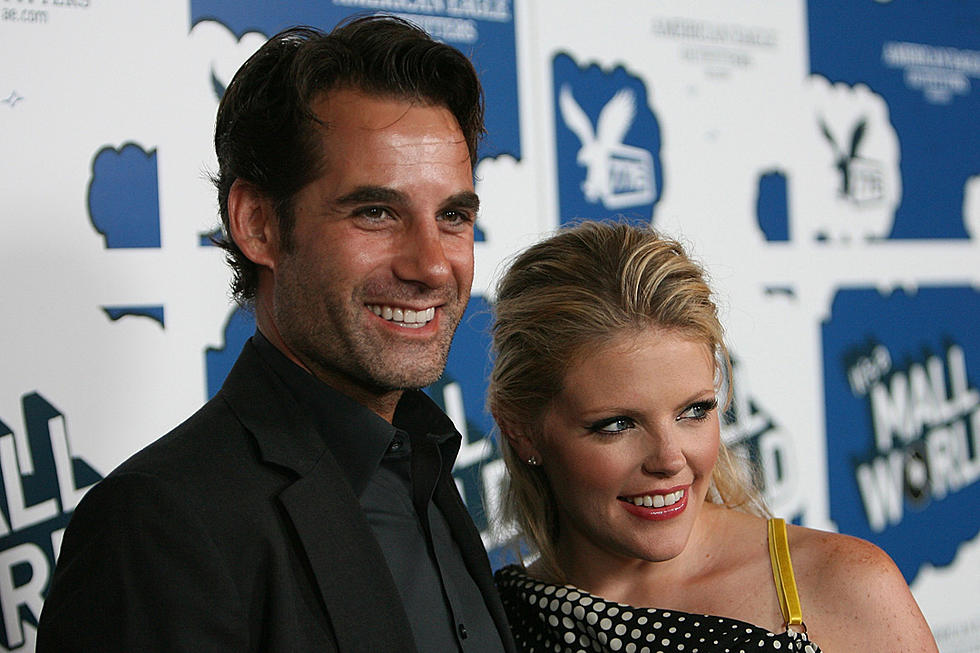 Dixie Chicks Singer Natalie Maines Asks Court to Validate Prenup in Ongoing Divorce
Michael Buckner, Getty Images
Dixie Chicks singer Natalie Maines is asking a judge to validate her pre-nuptial agreement as part of her divorce from her estranged husband, actor Adrian Pasdar.
The Blast reports that Maines is asking for a ruling on whether the prenuptial agreement that she and Pasdar signed before they wed is valid, in an effort to speed up their divorce.
"If the issue of the validity of the Prenuptial Agreement was bifurcated, this would allow an early disposition of most of the dissolution issues regarding property and support," the filing claims.
The couple married in 2000, and Maines filed for divorce in 2017, citing irreconcilable differences. They have two sons, 17-year-old Jackson and 14-year-old Beckett, and in court documents People obtained, Pasdar is asking for $16,427 in monthly child support and $44,076 in spousal support, totaling $60,503 each month. He is also asking that Maines pay his $350,000 attorney fees.
The 53-year-old claims in his court filings that Maines was the primary earner in their marriage, with a net worth of $50 million and an annual $2 million income. He says she paid for the family's $12 million primary residence, their vacation home in Hawaii, travel expenses for trips to New York and Hawaii every year and more, including school tuition for their children.
Pasdar's complaint says he is a working actor who averages $150,000 each year, and he claims he's accumulated $200,000 worth of debt to support himself and the couples' children since he and Maines separated in 2017. Pasdar says he has turned down "countless employment opportunities" during their marriage so that he could serve as primary caregiver while Maines pursued her music career, and he also alleges that she stands to "net millions of dollars of income" from a solo tour she will undertake in 2019, according to People. 
The Nastiest Lawsuits in the History of Country Music: