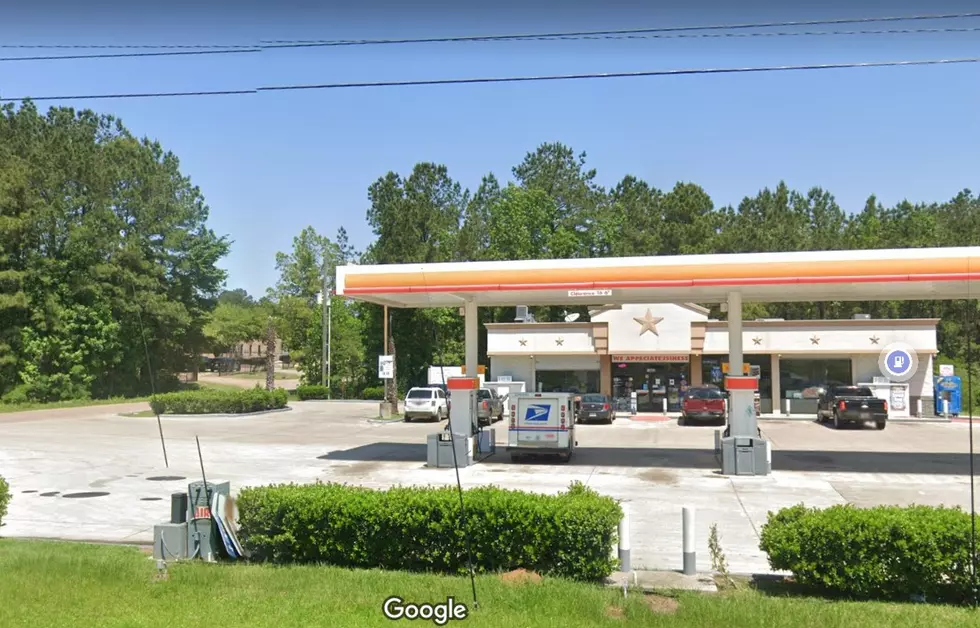 East Texas Resident is the Newest Texas Lottery Multi-Millionaire
Google Maps
The chances of winning millions of dollars from a lottery jackpot are extremely small.  That being said, someone is guaranteed to eventually win, right? Sure enough, someone from East Texas has won a lot of money.
Congratulations to Texas' Newest Multi-Millionaire
According to a release from the Texas Lottery, a jackpot-winning ticket worth an estimated annuitized $19 million was purchased at Master Food Mart, located at 13053 E. FM 1097 Road, in Willis. The winning Quick Pick ticket matched all six of the numbers drawn (5-9-18-22-35-48) for the September 17 drawing. The cash value option was selected at the time of purchase and the claimant will receive $11,992,501.82 before taxes. The prize has not yet been claimed. The winner has 180 days from the draw date to claim the prize.
"We look forward to meeting the sixth Lotto Texas jackpot winner of 2022," said Gary Grief, executive director of the Texas Lottery. "If you have the winning ticket, we encourage you to sign the ticket, put it in a safe place, seek financial and legal advice, and call the Texas Lottery to schedule an appointment to claim the prize."
Congrats to the Other 60,000 or so winners
In addition to the jackpot-winning prize, 59,677 Lotto Texas tickets, including those with the Extra! add-on feature, won lower-tier prizes ranging from $2 to $12,002 for the same drawing. The jackpot for the next Lotto Texas drawing on Monday, Sept. 19 ­­will reset to an estimated annuitized $5 million.
Other Ways to Win Big
Although your Townsquare Media stations in Deep East Texas are not offering millions of dollars, we're still giving away tens of thousands of dollars right now...and the chances of winning are much, much better. 
$2 Million Home on Eagle Point Lane in Hemphill
Check out the gorgeous views and luscious amenities of this $2 million dollar home that's listed for sale through Allman Company Realtors.
This Cushing, Texas Home Is Channeling Charleston
Cushing, Texas in Nacogdoches County is a long way from Charleston, South Carolina but it won't feel like it if you buy this home.