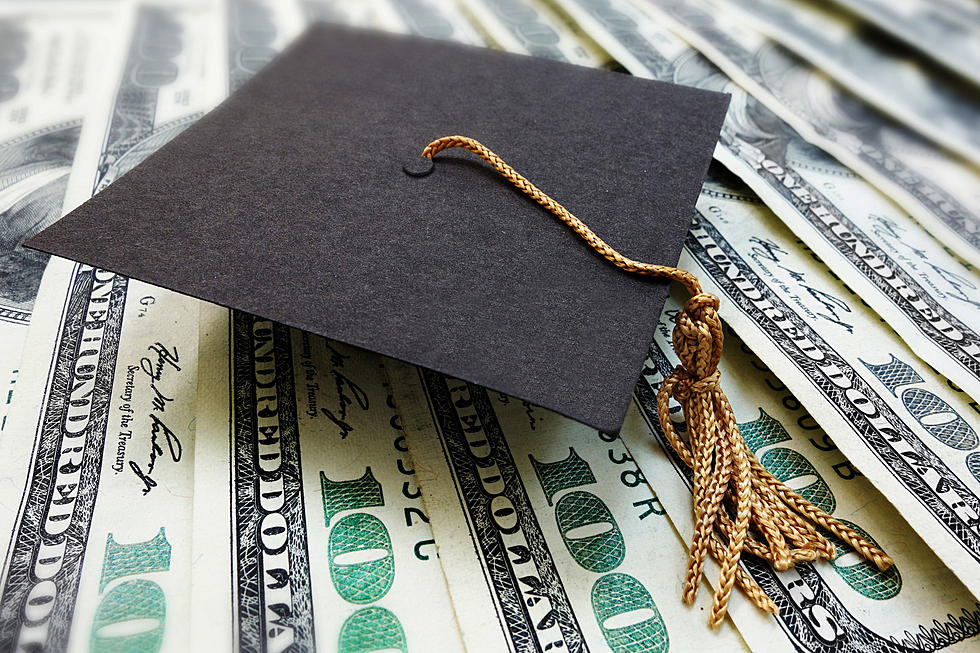 KICKS 105 Senior Salute Scholarship Winners Revealed
zimmytws
Around 300 area graduates submitted their information and photos for our senior salute promotion.  This is the second year that we have teamed up with Kelly's Truck Parts, KP2 Properties and McWilliams & Son Heating and Air Conditioning to award six area graduates each with a $1,000 scholarship.  Every one who entered the contest was not only entered in the contest but we also featured their accomplishments on the radio as well as posted their photo in our senior salute gallery, which you can see below.
Recently, we randomly drew for our six winners for 2021 and here they are:
2021 Scholar Salute Winners
Charley Battise - Livingston High School
She graduated 10th in her class and is the secretary of their National Honor Society.  She is a member of the Royal Brigade Band and she went to state for solo ensemble.  Charley is a member of the Alabama Coushatta Tribe of Texas.  She will be attending the University of North Carolina in Asheville where she plans to major in psychology.
Makena Meador - Woden High School
She will be attending Texas A&M this fall.  She plans to go into pre-med with hope of becoming a physician.  She is graduating high school with 30 hours of college credit.
Alaina Lawson - Corrigan-Camden High School
She has been a varsity cheerleader for four years and played softball for four years, as well.  She was homecoming and prom queen.  She volunteered for Polk County Community in Action.  Alaina will work at Pineywoods Baptist Camp this Summer and plans to attend East Texas Cosmetology.
Hope Rivera - Jasper High School
She is an honor graduate and UIL Scholar.  Hope will be attending Texas A&M to study biomedical science.
Haley Primrose - West Sabine High School
She will be attending Angelina College to play for the Lady Roadrunners Softball Team.  Haley graduated top 10% of her class and is a 4-year member of the National Honor Society. She has received numerous awards and recognitions for her participation in softball, basketball, cross country and track.
Lena Taylor - Groveton High School
She was the 2020 homecoming queen.  She has received many awards in volleyball, basketball, softball and FCCLA.  Lena will be attend Sam Houston State and majoring in Business.
Over the next several weeks, representatives from KICKS 105, Kelly's Truck Parts, KP2 Properties and McWilliams & Son Heating and AC will be going out to present the scholarship checks to our winners.  We will post those pictures on our website and app once completed.
Here's a look at all our graduates who entered the contest.
A | B-C | D-G | H-J | K | L-M | N-S | T-Z
2021 Senior Salutes - A names
2021 Senior Salutes B-C names
2021 Senior Salutes D-G Names
2021 Senior Salutes H-J names
2021 Senior Salutes K Names
2021 Senior Salutes L-M names
2021 Senior Salutes N-S names
Senior Salutes 2021 T-Z names