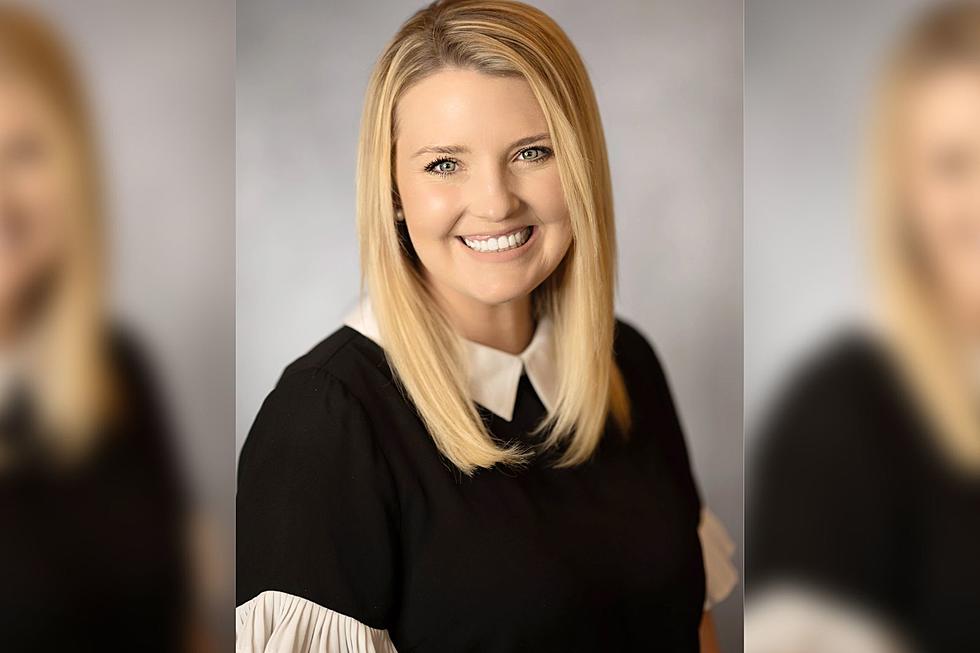 Krista Brown Adds VP Stripes at Angelina College in Lufkin, Texas
Contributed Photo/AC
Congratulations are in order for a Hudson, Texas native.
Angelina College named Krista Brown the new Associate Vice President of Student Services.
Brown, has served in numerous leadership roles since her arrival at AC in December of 2019. Most recently, she served as Executive Director of Marketing and Strategic Enrollment.
As the Associate Vice President of Student Services, Brown will oversee the offices of Admissions, Financial Aid, Communications and Marketing, and the Office of Academic Success and Athletics.
White at Hudson High School she starred as a Lady Hornet basketball player. She earned her bachelor's degree at the University of Texas-Dallas and her master's in Executive Leadership from Liberty University.
"It's an incredible privilege to continue working with our talented team to further our mission of helping students reach their full potential," Brown stated. "I am honored to serve our students in this expanded capacity and to build upon our existing services. I would also like to express my sincere gratitude to our President, Dr. [Michael] Simon, for the opportunity."
Angelina College president Simon expressed his confidence in Brown and her abilities in a released statement:
"Since joining the Angelina College team, Krista Brown has demonstrated a commitment to efficient and caring student services as well as a passion for student success.  She strives to achieve her vision for excellence in student services with a servant-leader disposition.  I am confident Mrs. Brown will help to strengthen the college's capacity to help people and the community reach their full potential in her new position."
30 famous people you might not know were college athletes
Stacker
dug deep to find 30 celebrities who were previously college athletes. There are musicians, politicians, actors, writers, and reality TV stars. For some, an athletic career was a real, promising possibility that ultimately faded away due to injury or an alternate calling. Others scrapped their way onto a team and simply played for fun and the love of the sport. Read on to find out if your favorite actor, singer, or politician once sported a university jersey.
The College Programs With The Most Players In The NFL
The NFL is made up of players from across the country, but some college programs produce much more NFL talent than others.