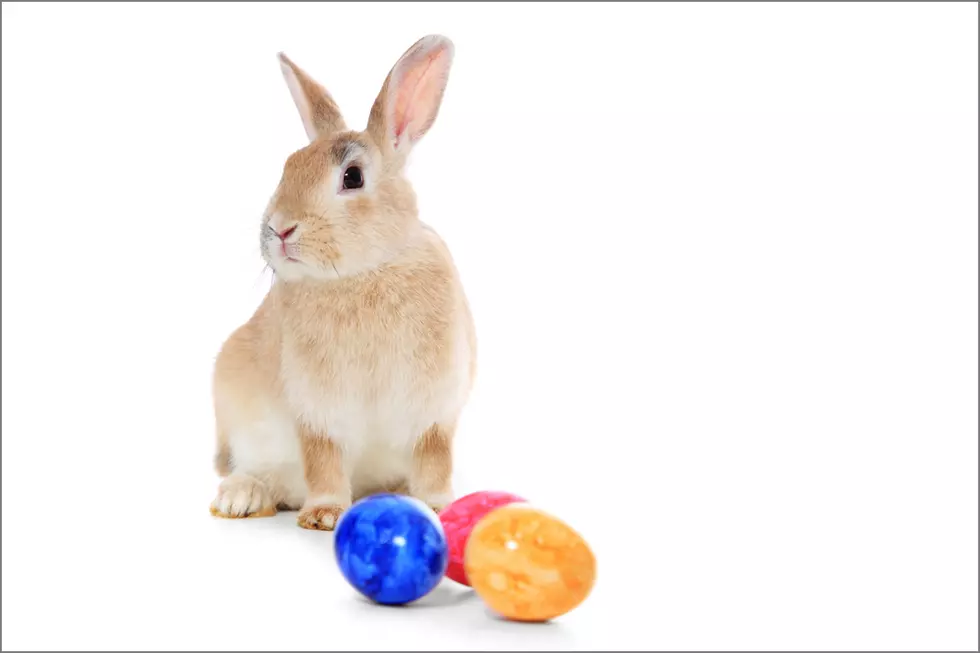 Muddy Conditions Force Lufkin Egg-Stravaganza Indoors
iStock
The forecast for Saturday morning in the Pineywoods is calling for mostly cloudy skies and a 10% chance of rain. Usually, that type of forecast wouldn't stop an outdoor activity.
But, when over 3 inches of rain has recently fallen and more heavy downpours are possible, an Easter egg hunt on a baseball field is going to be problematic. Granted, sloshing around in the mud for Easter eggs would probably be one of the highlights of the year for a kid, but for everyone else...not so much.
A Change of Plans for the 20th Annual Egg-Stravaganza
The City of Lufkin Parks and Recreation Department has made the smart decision to make some needed alterations to the 20th Annual Easter Egg-Stravaganza. The fields at Kit McConnico will be in no shape for an egg hunt this Saturday morning, so here are the details for plan B.
The event will take place this Saturday, April 8 from 10-noon at the Lufkin Parks and Recreation Center located at 516 Montrose Street in Lufkin
The event will be a walk-thru with each family walking through the gym, receiving 15 eggs per child, and then taking a free picture with the Easter Bunny. There will be no actual hunt for the eggs.
Kids need to bring their own baskets, none will be available at the event
The times are as follows for these age groups:
0-2 and 5-7: 10 am
3-4 and 8-10: 11 am
11-12: noon
For more information and a detailed walk-through map, please click here. A special thanks to Duran Pools & Spas for sponsoring the live broadcast at the event.
Top Ten Mispronounced Towns in Deep East Texas
Some East Texas towns are a tongue twister in themselves. Correctly pronouncing others is just a matter of where you emphasize the syllable. Here's a look at the top 10 mispronounced towns in the Pineywoods.