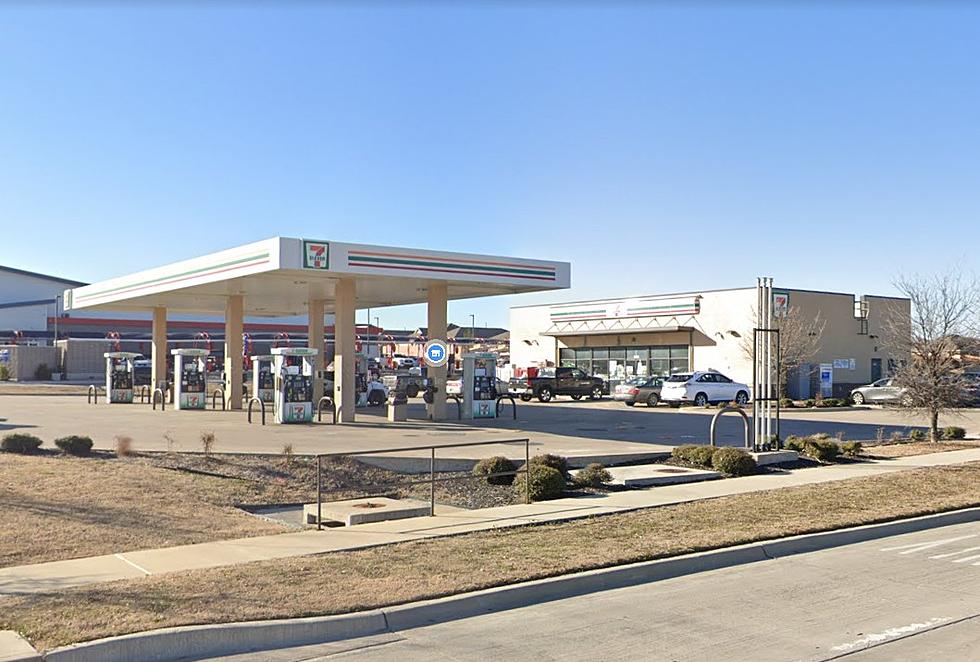 This Store in a Small Texas City Produced a $1 Million Winner
Google Maps
💰No Mega Millions Jackpot Winner
💰Jackpot Now Soars to $910 Million
💰A Texas Store Did Sell a $1 Million Ticket
---
The Mega Millions jackpot continues to get closer and closer to that 'B' word. Nobody matched all six numbers for last night's drawing for a jackpot estimated near $820 million. That means the next drawing (Friday, July 28) will be worth approximately $910 million, with an estimated cash value of $464.2 million.
It was only a week ago that the Powerball jackpot produced a $1 BILLION winner in California. There were also four millionaires produced in Texas (Forney, San Marcos, Houston, Pleasanton) from that same drawing.
A New Texas Millionaire
Even though no one correctly picked all six Mega Millions numbers, somebody in a small city in Texas did have a ticket that match all five 'non-Powerball' numbers. This is the 7-Eleven in Anna, Texas (north of Dallas) that someone walked into and purchased that winning ticket.
The winning numbers for Tuesday's drawing were 3-5-6-44-61 with a Powerball number of 25. According to officials with the Texas Lottery, no one has claimed that winning ticket as of yet. After taxes and other deductions, the payout will probably be somewhere closer to half a million dollars, but that's a whole lot more than my biggest payout for a lottery ticket---$20.
If no one matches all six numbers for the next Mega Millions drawing, the jackpot will probably soar very close to the $1 billion mark.
Remember to be responsible when it comes to playing the lottery, and keep in mind that the chances of winning it all are about 1 in 300,000,000.
Aw Yeah! These Are the 10 Highest Texas Lottery Payouts in History
We all wish to win the lottery, but only a select amount of people win large sums of money. Which are the biggest?