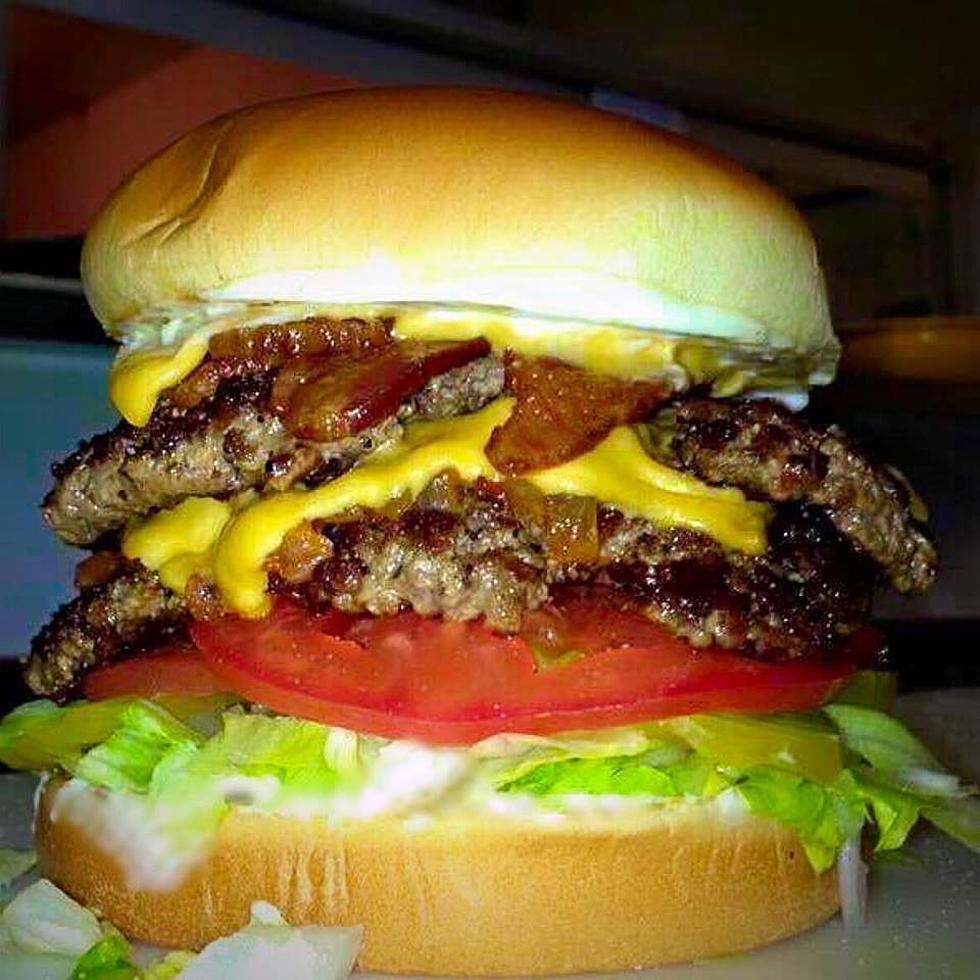 Mom's Diner In Lufkin Will Close Temporarily
Mom's Diner via Facebook
Today is the last day to drive through and get your Mom's fix for a bit. I would like to stress that this is only temporary. The Mom's monster can't be stopped, the burger is a Lone Star State Treasure.
Though some national chain stores put profits before people, Mom's Diner is focused on the health and safety of their family, customers, and employees.
Enter your number to get our free mobile app
This will soon be over, and the more of us that stay home, the faster that will happen. Today Friday April 3rd, 2020 they will be open, drive thru only, from 11am - 7pm.
Everything to go!
Call us. Pick up at our drive-thru window with minimum contact.
936-637-6510 or 936-637-6610
420 W Frank Ave Lufkin, TX 75904
11:00 to 7:00