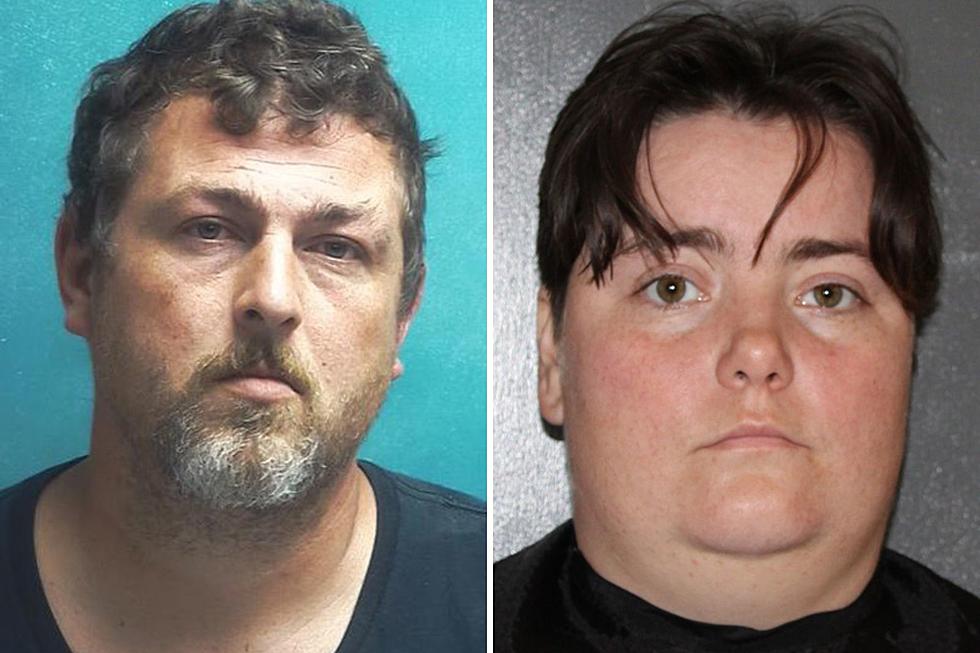 Filthy Home Leads to Crimes Against Children for Nacogdoches Pair
Contributed Photos/NCSO
Two Nacogdoches County residents are facing multiple felony charges after Nacogdoches County Sheriff's Office investigators discovered what they are describing as extremely unsanitary and unsafe conditions in which children were being housed.
According to a report from the Nacogdoches County Sheriff's Office (NCSO), Aaron William Adcock, 37, of Cushing, was arrested Friday on four state jail-felony charges for abandoning/endangering a child. Jessica Ann Rasor, 29, of Cushing, was arrested by Rusk County Sheriff's Office deputies at a residence in Rusk County. She faces the same charges as Adcock.
The NCSO began investigating Adcock and Rasor after receiving information about the neglectful condition of the home, and the children's health and treatment. When deputies went to the residence in the 300 block of County Road 898 on Friday, May 12, they found conditions that put the health and well-being of the residents at risk.
Some of the deplorable conditions allegedly found include no running water or indoor plumbing, extremely unsanitary food storage and preparation areas that posed a direct health hazard, and excessive amounts of animal waste inside.
Investigators immediately filed arrest warrants against the couple, which were granted Friday morning. By Friday afternoon, both adults were in custody. The children have been rehomed together in a safe environment.
Adcock is currently incarcerated at the Nacogdoches County jail. A judge set bonds of $10,000 for each of the four felony charges, for a total of $40,000.
Rasor is in custody at the Rusk County jail pending transport to Nacogdoches County. Her bonds were also set at $10,000 each for a total of $40,000.
Each of the state jail felony charges carries a potential punishment of between 180 days and two years in jail and a fine of up to $10,000.
Nacogdoches Rodeo Mutton Busting 2023
Here are the young cowboys and cowgirls who competed in the 2023 Mutton Busting at the Nacogdoches Pro Rodeo
East Texas Top Cold Case Homicides
According to the Department of Public Safety's website, these are the top unsolved cases in East Texas