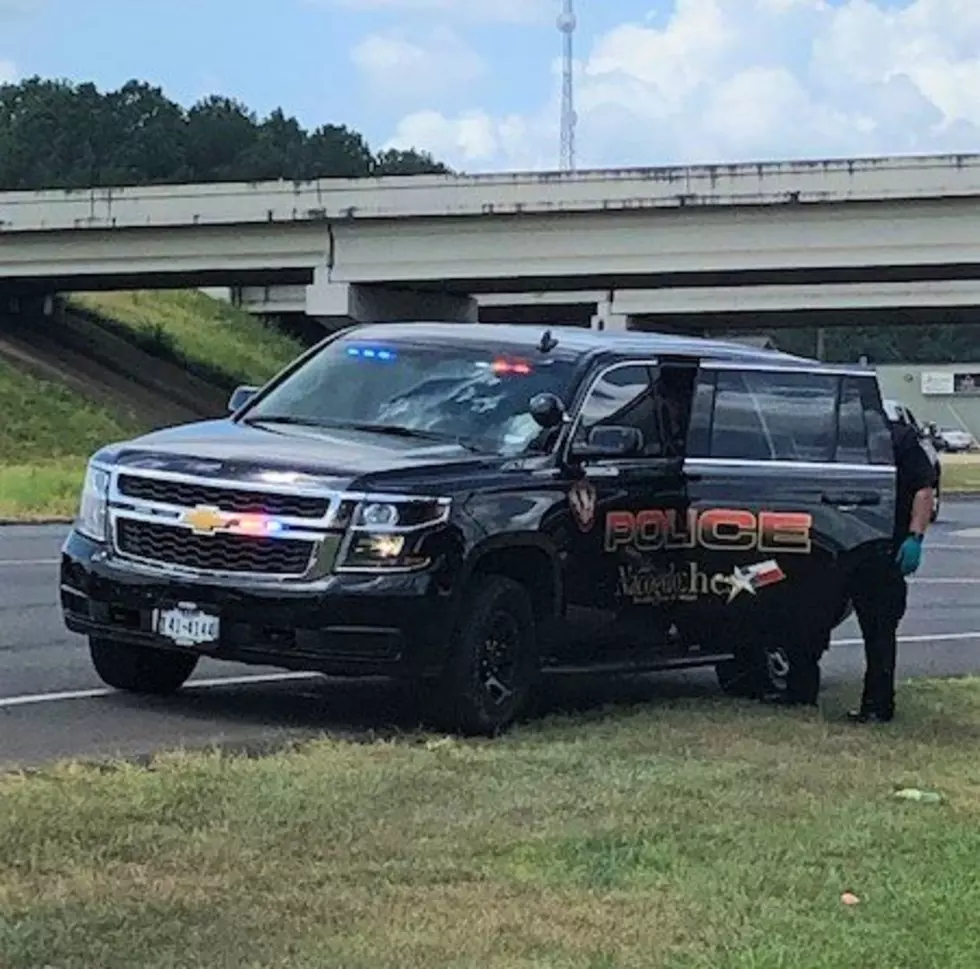 Police Stepping Up DWI Enforcement In Nacogdoches, Texas
Nacogdoches PD via Facebook
The Nacogdoches Police Department is increasing traffic enforcement for the 4th. The department is participating in the Texas STEP initiative.
The selective traffic enforcement program (STEP) is a program from the Texas Department of Public Safety (TxDPS) along with the Texas Department of Transportation (TxDot). Nac PD's participation provides grants to the city from these entities, so they basically pay for themselves.
The money from these grants allows them to put more officers on the street to focus on many specific things. From now until July 10th they will be focusing specifically on DWI enforcement.
Don't Drink And Drive This 4th Of July In Nacogdoches
I am so thankful that the Nacogdoches PD always shares this type of information. It is a great reminder that we can end the streak of deaths on our highways with everyone's participation.
We all know someone that has had a DWI in the past; it happens. If you regularly drink and drive this is your wake-up call.
You aren't special and you will have an accident that hurts others, and you will get caught. About every 20 minutes in Texas someone is hurt or killed in a crash involving alcohol. If you are planning on having a good time, keep the good time going by not drinking and driving.
A designated driver is not the person that drank the least amount of alcohol or seems the most sober. A true designated driver doesn't drink a drop of alcohol during a night out to save his or her friends' lives.
Call a sober parent, friend, or ride share to pick you up. Don't be embarrassed; it's better than the alternative. Be safe out there this 4th of July weekend.
Book a Stay at this Unique Jail Themed Airbnb in Pearland, Texas
This jail stay will be a good and memorable stay full of happy memories.
See 22 Hip-Hop-Related Police Raids
These rappers had some serious run-ins with the police.
25 Cold Cases for the Tyler, TX Police Department
Here are a few cases that law enforcement has deemed a cold case for the Tyler, Texas area.