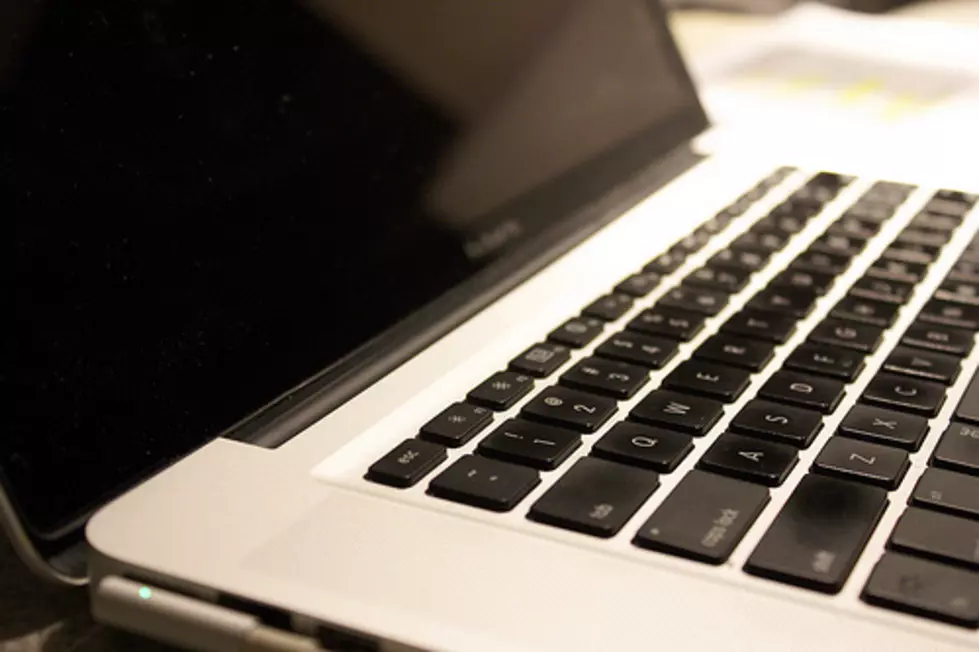 Townsquare Interactive Hosting Website Workshop Next Week in Lufkin
When was the last time you used a phone book? How about the last time you "googled" something to find a specific business address, hours or phone number on the Internet? Raise your hand if your computer keyboard won - new research shows that 75% of people no longer use phone books.
In today's society, technology is key to finding and accessing all kinds of up-to-the-minute business information, and the best part is that you don't have to flip through the pages of an alphabetical list to find what you're looking for. Search engines can get you that information quickly and efficiently since they're easily accessible via smartphones, tablets or computers.
Many businesses can't survive without a great website, which is why Townsquare Interactive is holding a free website workshop next Monday and Tuesday (Jan 28 and 29) at the Courtyard Marriott in Lufkin.
The 45-minute workshops will cover important aspects about growing your business successfully online, like Custom website design with no set up fees, expanded SEO with first page results guaranteed, Reputation Management (knowing the good and bad of what people are saying about you on the Internet), unlimited technical support and more.
Call 936-639-4455 for more information or click here to sign up for a workshop time. You'll be entered for a chance to win a free weekend getaway in Galveston just for showing up!
Thousands of searches take place every day looking for your product or service - it shouldn't cost you thousands of dollars to attract them. Join Townsquare Interactive and get your business in front of more customers.