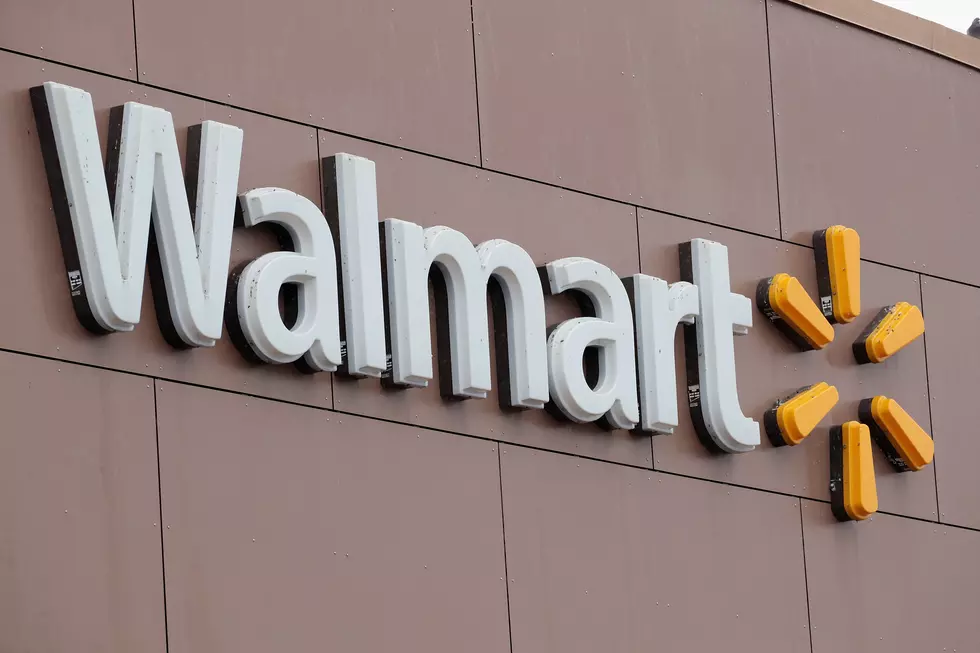 Tyler Police Respond To Gun Shots At Walmart On Highway 64
Scott Olson/Getty Images
These shootings in Texas are starting to hit close to home as Tyler Police responded to gunshots at Walmart on Highway 64 Wednesday evening (September 11th).
According to KLTV, police responded to phone calls of shots being fired at the Walmart location Highway 64 W. and Loop 323.
Once they arrived they made sure customers and employee's were evacuated from the store for a search for potential victims or suspects and after 20 - 30 minutes they were allowed back into the store.
Authorities are asking if anyone know any information are to contact the Tyler Police at (903) 531- 1000 or Crime Stoppers at (903) 597 - CUFF (2833)