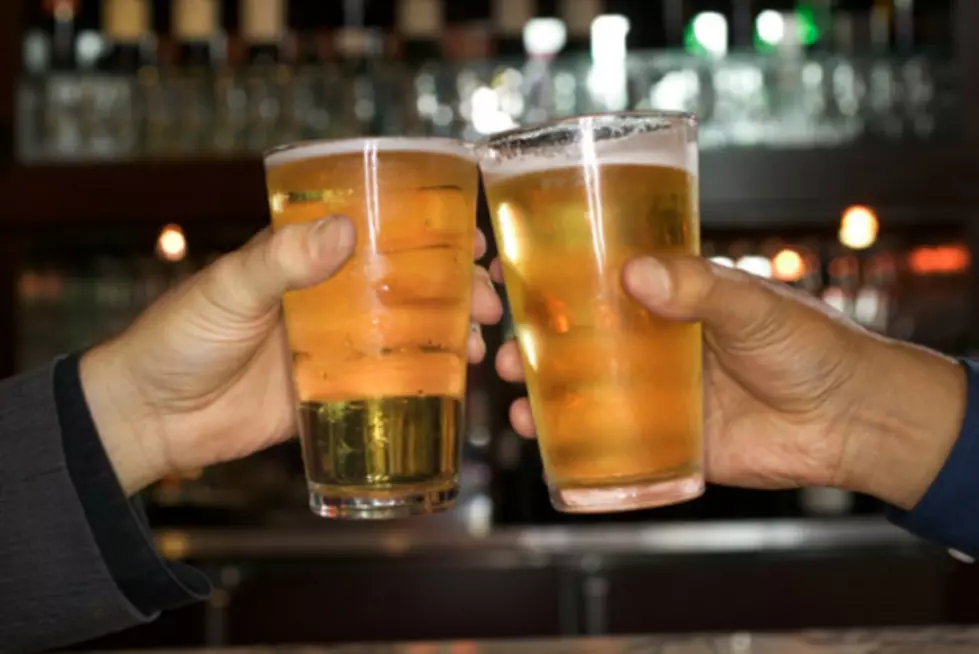 What State Drinks the Most Beer?
Comstock
America may be all about baseball and apple pie, but beer certainly belongs in the discussion.
The fine people of North Dakota have extra reason to go out and buy a few cases this Fourth of July because it took the top spot, ahead of Vermont.
Utah, with a large Mormon population, finished dead last, ahead of Connecticut.
Independence Day is the nation's biggest beer-selling holiday, so you know the coolers will certainly be filled to the brim this year.
Every American over the age of 21 guzzled down slightly less than one 12-ounce beer daily in 2012 – that's about 300 beers a year.
Here's a look at the 10 states that drank the most beer in 2012:
1. North Dakota
2. New Hampshire
3. Montana
4. South Dakota
5. Wisconsin
6. Nevada
7. Vermont
8. Nebraska
9. Texas
10. Maine