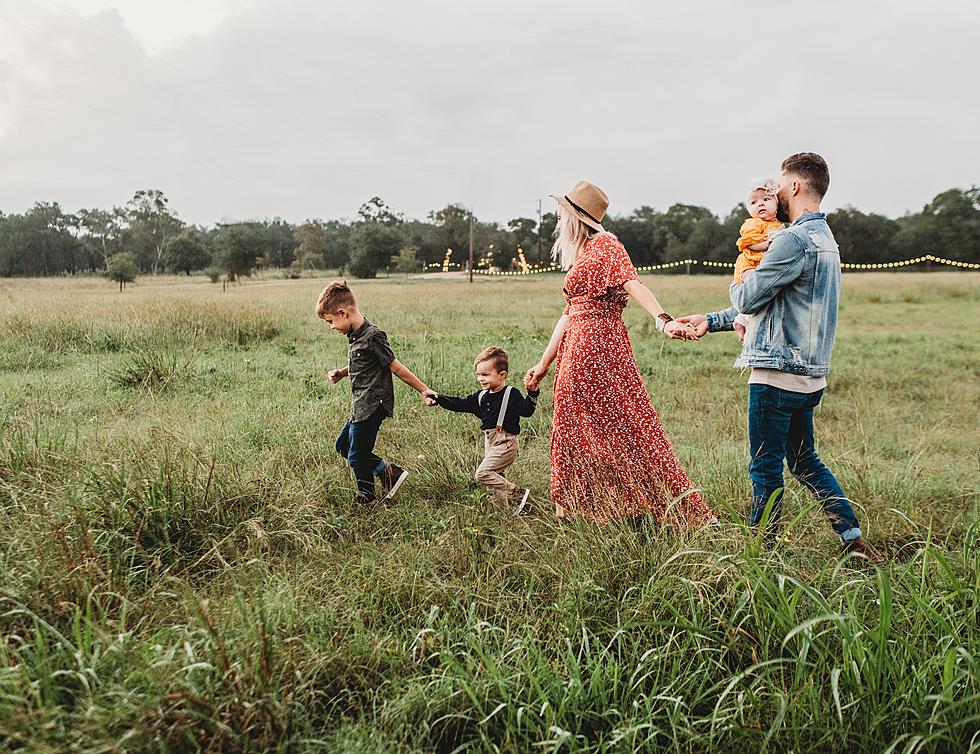 Here's How You Can Win $500 for Mom Just in Time for Mother's Day
Unsplash/Jessica Rockowitz
Mother's Day is fast approaching and we have teamed up with Strickland Plumbing and HVAC to honor an East Texas mom with a nice gift.
But, before we get to the prize and how to win it, let's talk about some of the best movie quotes and scenes involving moms.
No list would be complete unless you have this line from Forrest Gump
"You threaten my son, you threaten me" is one of my favorite lines from this movie. Sandra Bullock makes it loud and clear that she is packing heat.
There are numerous moving scenes from Steel Magnolias, but this one following the death of Shelby is the most searched from that movie.
The following clip revolves more around the great-grandmother and her recollection of her papa. This scene brings happy tears every time.
Let me also include some pictures of country music singers who are proud moms.
Country moms
Okay...there's a reason for these movie clips and pictures, and it's not just for honoring moms. The prize you can win just in time for Mother's Day is a $500 VISA Gift Card. To enter, just answer the following questions that tie back to the clips and photos.
The more you answer, the more entries you'll get into the drawing which will take place on Friday, May 12 during the Merrell in the Morning Show on KICKS 105.