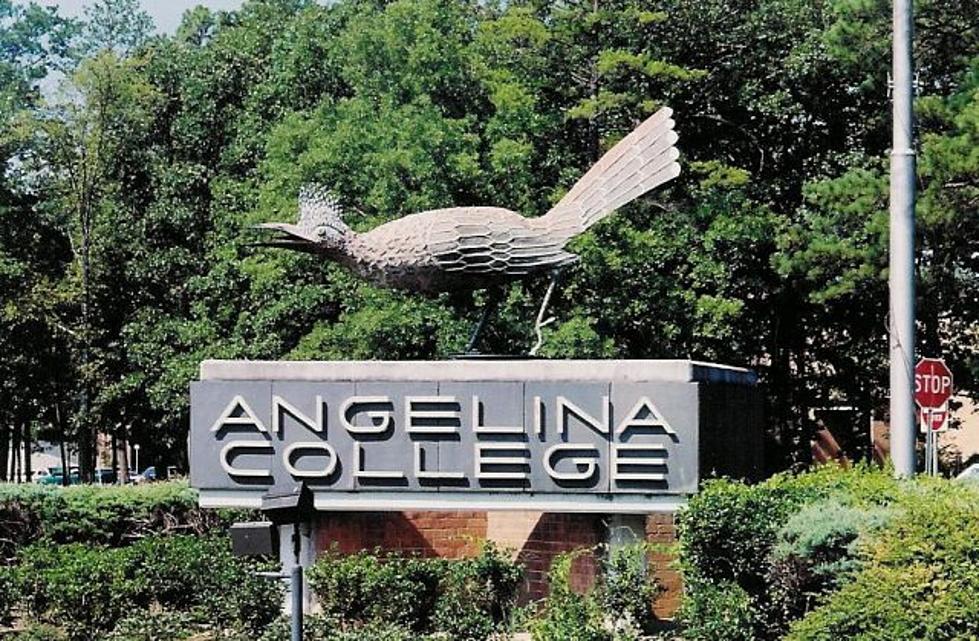 Angelina College Accreditation Reaffirmed
The Southern Association of Colleges and Schools Commission on Colleges notified Angelina College June 15 that the college's accreditation is reaffirmed for 10 years and the college is no longer on probation.  
"I am thankful to the trustees, administrators, faculty and staff who embraced change and worked so diligently. Their service made this outcome possible, said Dr. Michael Simon, AC president.
"The college has developed systems and procedures that will enable us to continue meeting and exceeding accreditation standards while continuously improving the college's services and programs for student and for the community," said Simon.
Angelina College is a comprehensive community college of 5,200 students and serves 12 counties in East Texas. The college awards certificates and associates degrees in 30 occupational programs. AC also offers 31 programs or classes in Community Services that lead to certifications or licensure. Adult Education courses are available as well.