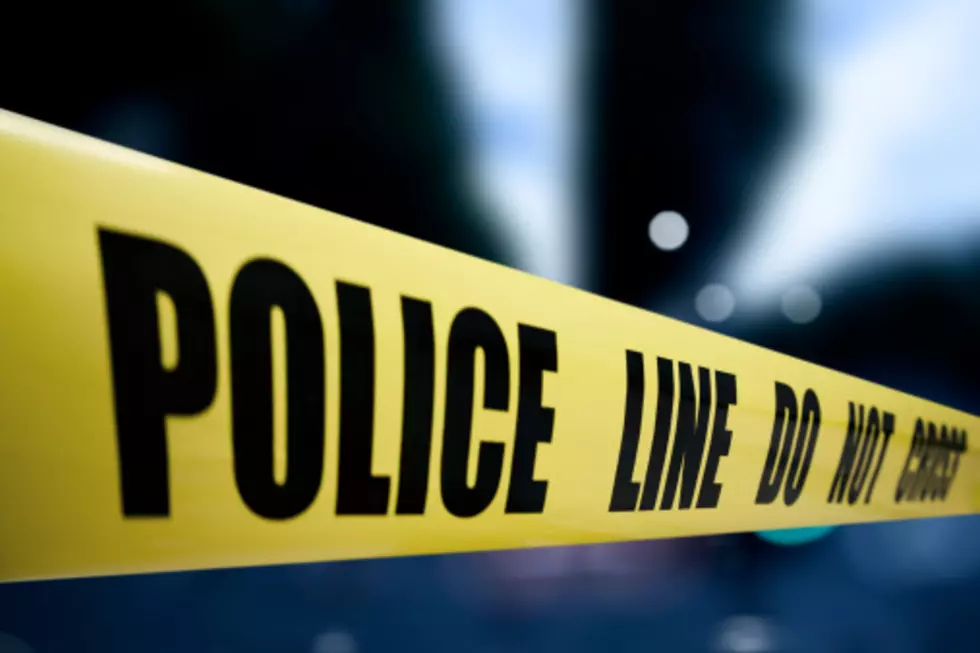 DPS Releases Details on Tuesday's Fatal Crash near Etoile
Ivan Bliznetsov
The Texas Department of Public Safety (DPS) has released information concerning yesterday's accident that took place on Highway 103 near the intersection of Highway 95.  The two-vehicle crash yesterday morning occurred about four and one half miles east of Etoile.
The preliminary crash investigation indicates at approximately 10:25 a.m., a 2015 Kenworth truck tractor semi-trailer transporting timber was traveling west. A 2004 Ford pickup was also traveling west in front of the commercial vehicle. Investigators believe the driver of the Ford made an unsafe turn in front of the Kenworth and was struck in the driver's side. The commercial vehicle then traveled off the roadway to the left and struck a tree.
The driver of the Kenworth is identified Kenedy Edwards, 54, from Center. Edwards was pronounced deceased at the scene by a Nacogdoches County Justice of the Peace.
The driver of the Ford was transported to CHI St. Luke's Hospital in Lufkin by medical helicopter for treatment and then transferred to a Bryan hospital for additional treatment. The identity of the driver is not immediately available at this time.
This crash remains under investigation.