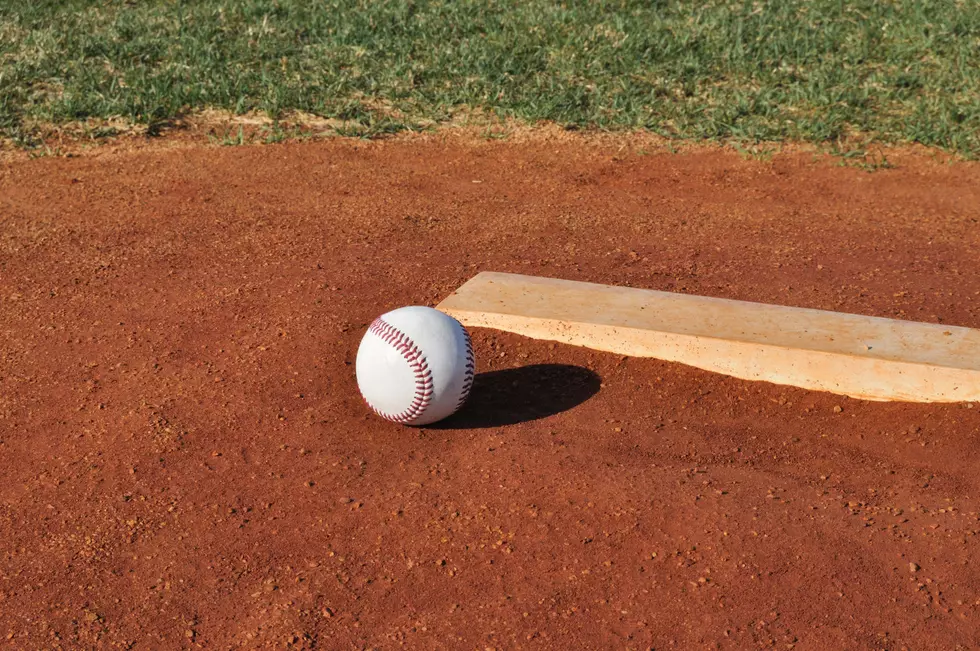 Former CHISD Baseball Star Throws Ball ACROSS Lake [VIDEO]
Zoonar RF
Have you heard the name Grayson Rodriguez? Grayson was a graduate and baseball star at Central Heights High School, right here in Deep East Texas. Grayson was drafted by the Baltimore Orioles organization in the first round of the 2018 MLB draft. He was chosen 11th overall that year. He's been playing for the minor league teams in the Oriole organization since then.
That's an insane throw. I used to play ball, and I couldn't DREAM of launching a baseball that far. But, as I said, that video has the sports world buzzing. And, why not? At a time when we don't have the games and competition to keep us occupied, it's a great time to be grabbing attention, right?
Several sports outlets have already picked up on this tweet. Among those are MLB.com, Yahoo! Sports and NBC Sports, among others.
He's staying fit and ready to go, all while not being able to practice in the professional facilities. I think one of my favorite parts of the whole thing was the hashtag, though.
Enter your number to get our free mobile app