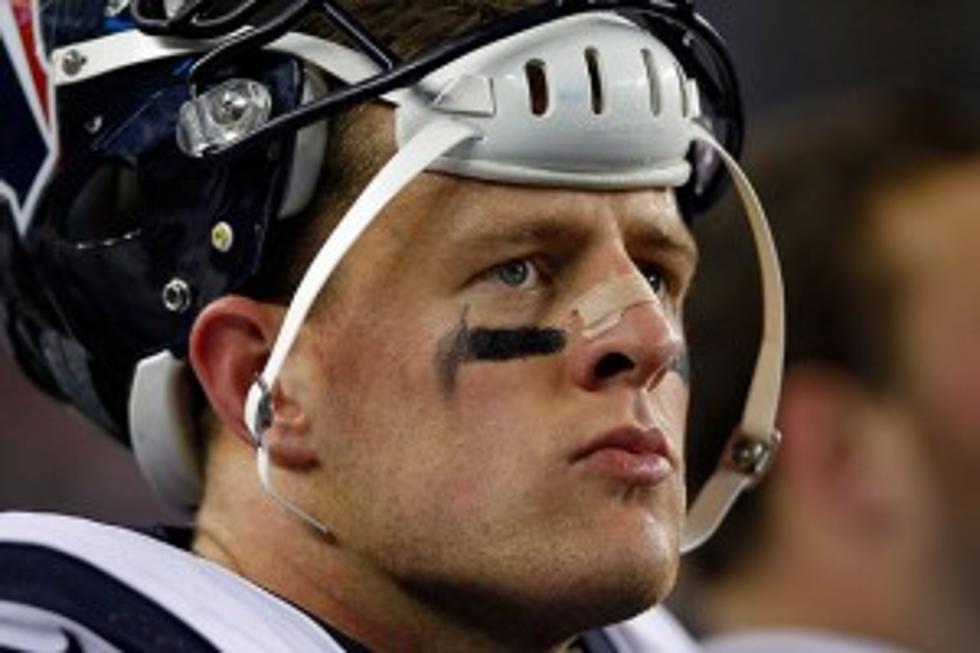 JJ Watt Gets Distracted by a Cheeseburger
Getty Images
Nothing gets in JJ Watt's way on the football field, but off the field all it takes is a cheeseburger sighting to completely derail him.
The Texans released this video this week, of JJ Watt at a press conference, trying to talk about the upcoming came, but he can't get food off of his mind.  When he walks in the room he spots two burgers plated up in the back of the room, and rather than talk football he'd rather ask the reporters curious questions about who owns the burgers and whether they're veggie burgers or not.  Click HERE to watch JJ notice the burgers from across a crowded room.
The Texans host the Chiefs Sunday at noon to kick off the NFL season.  And cheeseburgers may be the new favorite food to graze on at Texans' viewing parties.