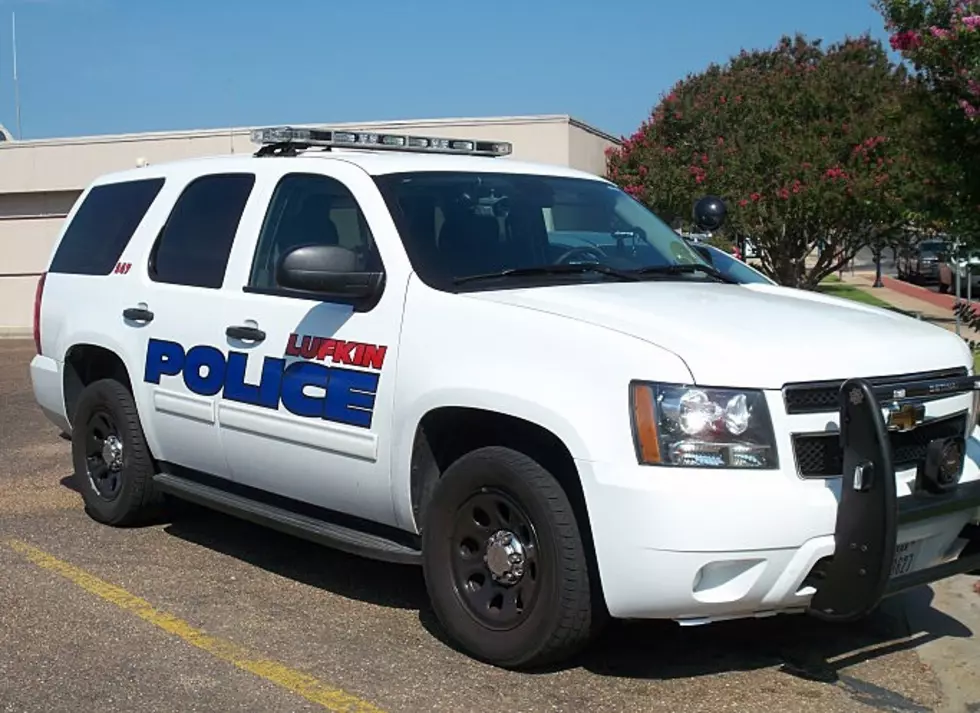 Lufkin Police Dept Releases Details on Thursday's Fatal Accident
KICKS 105
Details were released today by the Lufkin Police Department concerning a fatal accident that took place Thursday afternoon.
The wreck occurred at 12:39 p.m. at the intersection of North Timberland Drive at Atkinson Drive. According to the police report, Lucy Geishaker, 74, of Lufkin, passed away at a local hospital following the crash.
Geishaker was the passenger in a 1996 Saturn sedan driven by Hunter Lackey, 40, of Lufkin. Lackey was westbound on Atkinson Drive when he allegedly ran the red light.  Lackey told officers at the scene of the accident that the vehicle he was driving has faulty brakes. His vehicle collided with a northbound 2022 Kia Sorento driven by Pamela Green, 54, of Groveton.
Following the crash, Geishaker and Green were taken by ambulance to local hospitals where Geishaker succumbed to unknown injuries. Her family has been notified. Green's injuries were not believed to be life-threatening.
Lackey was not injured in the crash. He was cited for having no insurance and disregarding a traffic control device.
Please keep all those involved in this tragedy in your prayers.
Texas Crime Statistics By City
Check to see how crime compares in your city versus elsewhere.
4 Captured and 6 Remaining Texas 10 Most Wanted Fugitives List (as of September 20, 2022)
Texas still has a few dangerous criminals left to capture on their most wanted list.
These fugitives should be considered Armed and Dangerous! Never try to apprehend a fugitive yourself.